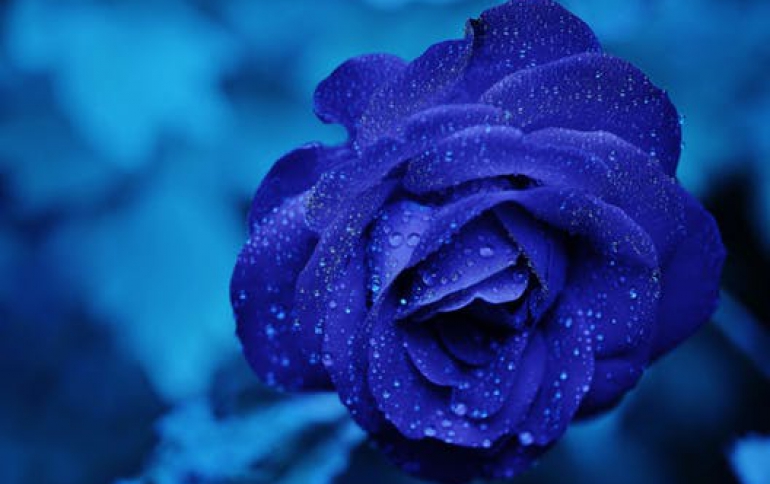 Arima to ship more handsets, DVD players, DSCs and LCD TVs in 2004
According to Digitimes, Arima Computer expects its revenues to start gaining momentum in the second quarter, buoyed by the introduction of new products like smart phones, DVD players, digital still cameras (DSCs) and LCD TVs. Arima has forayed into the notebook clone market for nearly a year and expects notebook shipments to grow 50% on year to 1.5 million units in 2004, from around one million in 2003, according to company chairman Stephen Lee.

To boost the utilization rate of Ariam's production facilities in Wujiang, Jiangsu Province (China), the company will develop more EMS (electronics manufacturing service) business this year to raise its non-notebook revenues to 40% of its total, according to Lee.

Arima's financial situation will improve this year, as one of its core units, Arima Communications is expected to post after-tax profits of NT$1.19 billion, or NT$3.83 per share, on projected sales of NT$23.62 billion in 2004, Lee said.