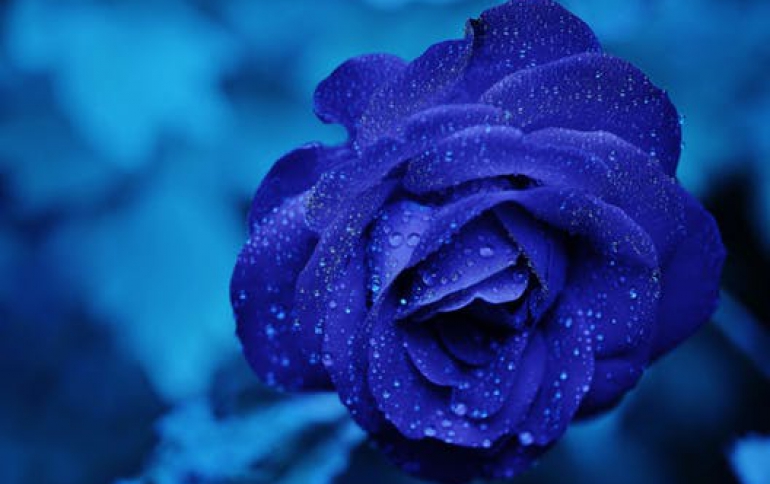 Nero Recode 2 surpasses 34 million downloads
Ahead Software announced today that Nero Recode 2(TM), the latest addition to Nero 6(TM) has surpassed the 34-million download mark within nine weeks of its initial release. Nero Recode 2, which includes Nero Digital(TM), an MPEG-4 video and audio codec, are part of December's free update of Nero 6.3 and are still available at no cost to Nero 6 retail users across the globe.
Nero Recode 2 is the first application to take full advantage of Nero Digital's power. In addition to its capabilities to re-author, copy and reduce MPEG-2 streams (DVD-9 to DVD-5), Nero Recode 2 can recode 'non-protected' DVD movies to Nero Digital, preserving chapters, sub-titles, multi-channel audio.
For additional information, please visit
www.nero.com
.