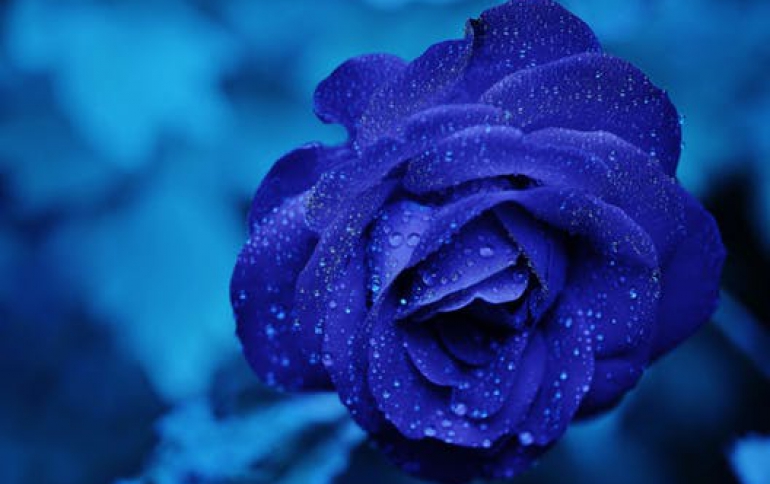 ARM Buys Duolog For IoT SoC Tools
British ARM will strengthen its IP configuration and integration capability and address SoC complexity with Duolog acquisition. The acquisition will help ARM offer its customers more tools tat will provide a graphical interface to configure and automate the implementation of debug and trace functions in multicore and future massively multicore SoCs.

The agreement will also extend ARM's market reach for ARM CoreLink Interconnect and Controllers and CoreSight debug and trace roadmaps across mobile, enterprise and IoT markets.

Additionally ARM will extend the use of Duolog Socrates within its own sub-system design flow.

Duolog's Socrates platform configures IP in a standardized way ideal for importing into EDA tools to perform tasks such as sub-system functional verification and validation. ARM will continue to support Duolog's Socrates licensee base.

The acquisition is expected to be completed in Q3 2014.