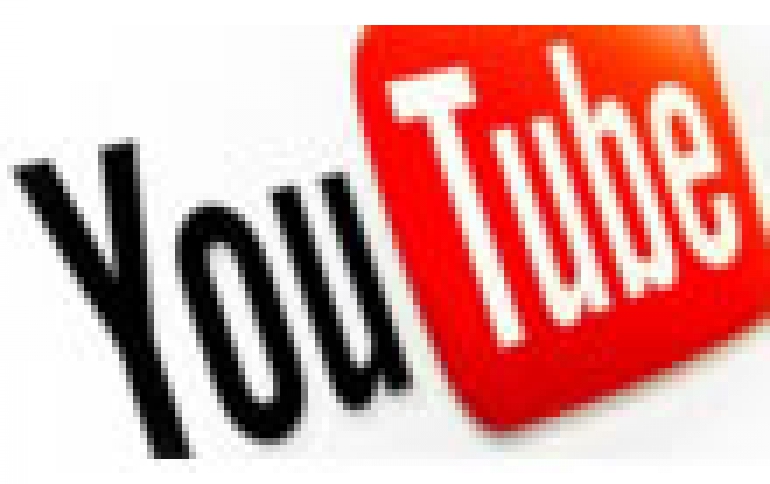 Youtube Offers ISP Video Performance Reports
Youtube has started offering US-based users the
Google Video Quality Report
, a web page that shows them the level of video quality their Internet service provider can play YouTube videos. Designed mainly for those who are regularly seeing videos buffer, the report can give users a better idea of why, as well as tips to make YouTube play better. It salso provides information about the video quality other ISPs in their area are delivering, based on these levels:
- HD Verified: The provider can consistently deliver HD video, a resolution of at least 720p, without buffering or interruptions.
- Standard Definition: Users can watch videos at a resolution of at least 360p
- Lower Definition: If videos load slowly or frequently buffer, even at resolutions lower than 360p, the provider is delivering Lower Definition performance.
Youtube says the reports are based on billions of YouTube videos watched across thousands of ISPs. Youtube's system looks at how quickly all YouTube video data was loaded over the last 30 days; segments the results by ISP and by geographical location and then determines what the minimum available speed was at least 90% of the time.
Google's Youtube also urged to say that the report handles anonymized data about everyone watching YouTube on an ISP and that the provided ratings are centered around networks, not users.
Youtube will be also bring ISP performace reports to more countries in the coming months.