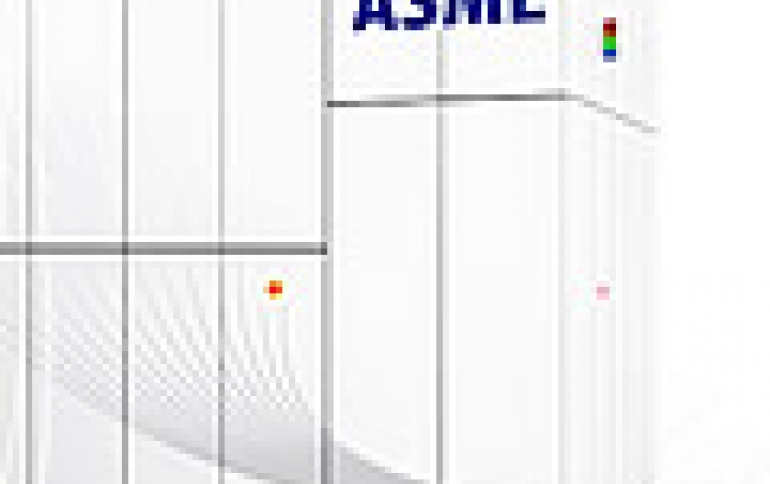 ASML Demonstrates a 250-watt EUV Source
Semiconductor industry finally appears close to moving extreme ultraviolet (EUV) lithography into high volume production, as lithography vendor ASML demonstrated a 250-watt EUV source.
Source power is a measurement of the amount of EUV photons delivered to the scanner to enable wafer exposure and equates directly to productivity. Chipmakers have said that a source power of 250 watts would be required to achieve throughput of 125 wafers per hour (WPH).
At the Semicon West tradeshow in San Fransisco earlier this week, ASML demonstrated a 250-watt EUV source.
Michael Lercel, director of strategic marketing at ASML, said the company has demonstrated 250 watts "rather consistently by really understanding the conversion efficiency in the source and putting the right controls in place." He said the source that has demonstrated 250 watts has not yet shipped.
Intel, Samsung, TSMC and Globalfoundries are planning to insert EUV into high-volume production sometime in the next two years.
The semiconductor industry was originally hoping to use EUV in production early this decade, but development has slipped continually.
ASML claims that although the cost of the EUV chip making device is higher than $100 million each, EUV offers an economic benefit compared to the expensive of triple- or quadruple-patterning using immersion lithography tools.