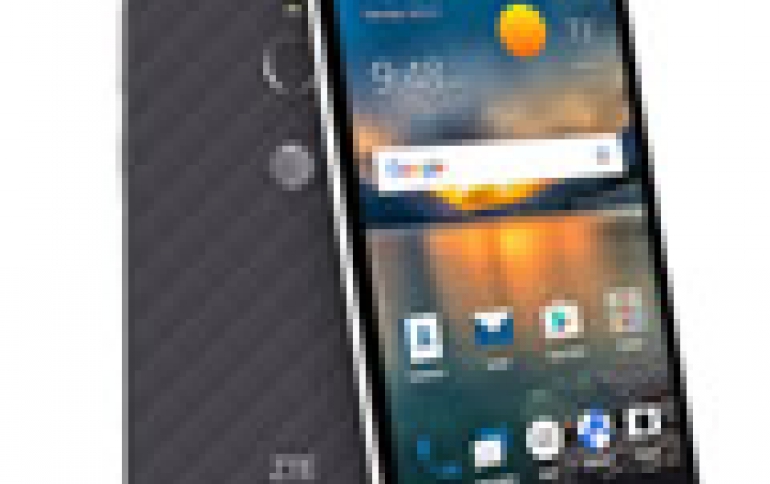 ZTE Blade Spark Smartphone Costs Less Than $100
Today ZTE announced a new smartphone running the latest Android 7.1.1 for $99, as part of AT&T's prepaid service. Called "Blade Spark," it has a 5.5-inch display, 3140 mAh battery, a fingerprint reader, and expandable storage via micro SD.
Of course, the device's 1.4GHz QualComm Snapdragon 425 processor isn't top of the line, and the 720p screen is a bit disappointing for what we have been used to see in the latest smartphones.
The device has just 2GB of RAM and an internal storage of 16GB, which the company says leaves 7GB for the user after all the pre-installed stuff. In addition, it supports no ac Wi-Fi speeds.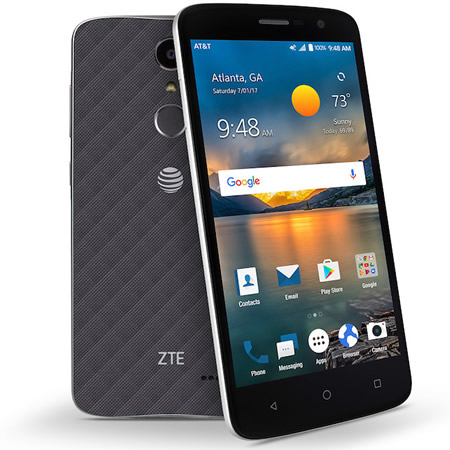 The rear camera offers 13MP and can shoot video at up to 1080p. The 5MP front-facing camera has a dedicated selfie button. On the side of the phone there is a button to assist in taking those types of photos.