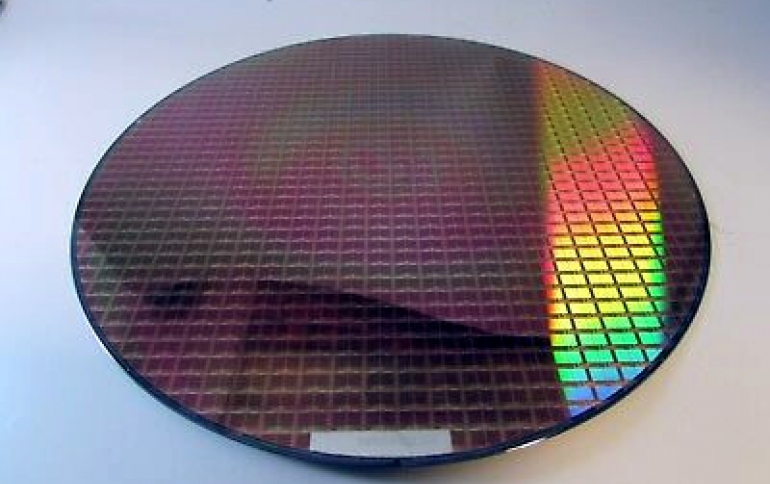 Samsung Begins Volume Production of 6-nm Chips
Samsung Electronics has begun volume production of 6-nanometer (nm) semiconductors based on extreme ultraviolet (EUV) technology.
The company rolls out 6-nm products in only eight months since it started mass production of 7-nm products.
Samsung Electronics started mass-producing 6-nm products based on EUV technology at the S3 Line of Hwaseong Campus in Gyeonggi Province in December last year. Semiconductor industry watchers assume that Samsung's 6-nm products are supplied to Qualcomm, the world's second-largest fabless company.
Compared to 7-nm products, 6-nm products offer improved semiconductor logic size, power and performance.
In the fourth quarter of last year, TSMC, the world's largest chip maker, accounted for 52.7 percent of the world's foundry market, widening its gap with Samsung Electronics with a 17.8 percent share, according to TrendForce.
Samsung Electronics failed to overtake TSMC is that the Korean semiconductor giant was late in developing a 7-nm process following 16-nm and 12-nm processes. TSMC actually monopolizes AP supply to Apple for the iPhone, the largest fabless customer, through its 7-nm technology.
By contrast, Samsung Electronics commercialized a 14-nm fin field-effect transistor (FinFET) process for the first time in 2014, but lost its lead to TSMC in 7-nm process development.
Following mass production of 6-nano products, Samsung Electronics is aiming to roll out 5-nm products in the first half of this year. In addition, Samsung Electronics may be able to mass-produce 3-nm products in the first half of this year as the development of a 3-nm process based on gate-all-around (GAA) technology is also said to be in the final stage of development.