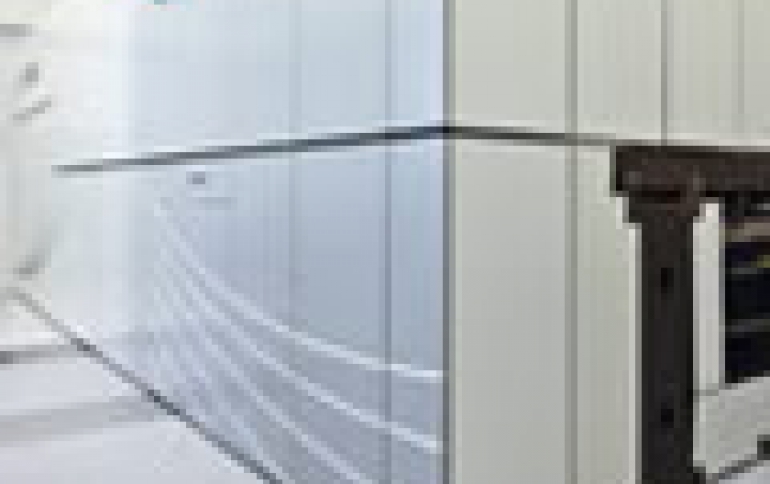 ASML Expects Strong 2015 Sales
ASML Holding, the world's second largest maker of semiconductor production equipment, on Wednesday said its 2015 sales would exceed last year's 5.86 billion euros after reporting in-line second-quarter results. The company reported second-quarter net profits fell 7.2 percent to 369.7 million euros on a 0.6 percent increase in sales to 1.65 billion euros. It forecast third-quarter sales of between 1.5 billion and 1.6 billion euros.
Chief Executive Peter Wennink said he was optimistic about the rest of the year.
"We believe that for the remainder of the year we could see sales levels which are equal to the prognosis for the outlook for Q3, with some upside potential," he said, referring to the third quarter.
The Dutch company forecasts are closely watched by investors for clues to how key clients Samsung Electronics, Intel and TSMC are building the next generation of chips.