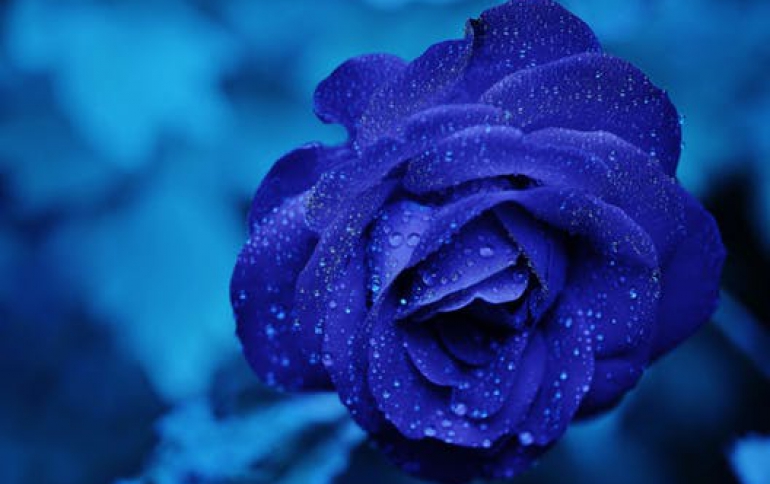 ASUS and G.Skill Enable Highest DDR3 Overclocking
Working together with memory manufacturer G.Skill, ASUS has achieved a record-breaking performance out of brand new dual-channel DDR3 memory, reaching frequencies of 2.5GHz. Obtaining such speeds on dual-channel DDR3 required quite a significant amount of tuning and experimentation. The feat was finally accomplished on ASUS P7P55D-E Deluxe and P7P55D-E EVO motherboards, which have significant overclocking feature enablement built in to their designs.
The DDR3 memory in question was also custom-tailored for performance with Intel's new Core i5/i7, with the clear purpose of making the most of the power potential of these capable processors.
The resulting 2.5GHz dual-channel DDR3 memory kit will be offered by G.Skill as part of the company's
Trident product line
. The dual channel DDR3 2GB x2 memory kit is rated at 2,500MHz CL9-11-9-28 at only 1.65V.