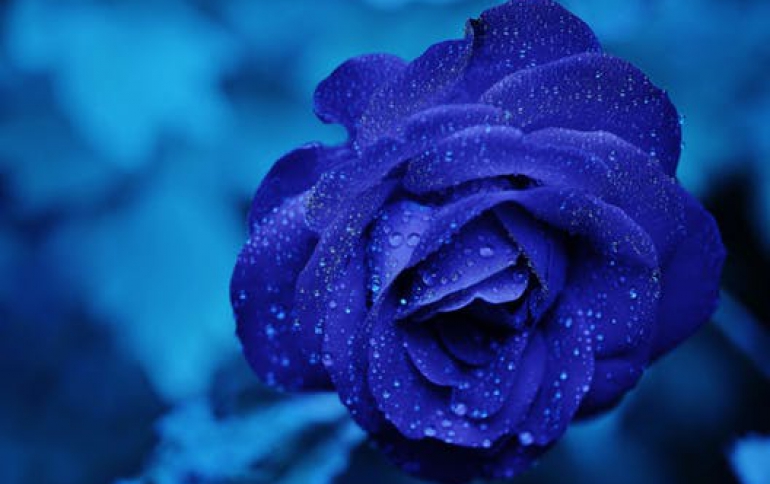 ASUS Announces M2N32 WS Professional Motherboard
Asus introduced the M2N32 WS Professional motherboard, which provides workstation- and server-level performance and functionality. The M2N32 WS Professional supports the AMD Socket AM2 processing platform and incorporates the Nvidia nForce 590 SLI MCP chipset to provide dual-core CPU, SLI dual-PCI Express graphics, dual-channel DDR2 800 and dual-LAN controller architectures.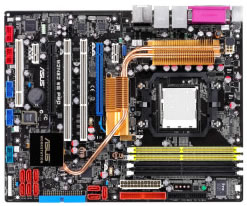 The M2N32 WS Professional comes equipped with two PCI-X slots, two PCI slots, two IEEE 1394a ports, ten USB 2.0 ports and ten Serial ATA-II 3Gb/s ports to provide mega storage capacity.
It also supports a number of proprietary technologies: AI Nap, AI Gear, Heatpipe Mechanism (the copper heatpipe design covering both North and South bridges), 8-Phase Power design, Stack Cool 2.
Specification summary
- AMD Socket AM2
- NVIDIA nForce 590 SLI MCP
- Dual Channel DDR2-800/667/533
- 2 x 64 bit PCI-X
- 2 x PCI-E x16, support NVIDIA SLI at full x16, x16 speed
- 10 x SATA3.0 Gb/s including one external port
- Dual Gigabit LAN
- ADI AD1988B 8-CH HD Audio