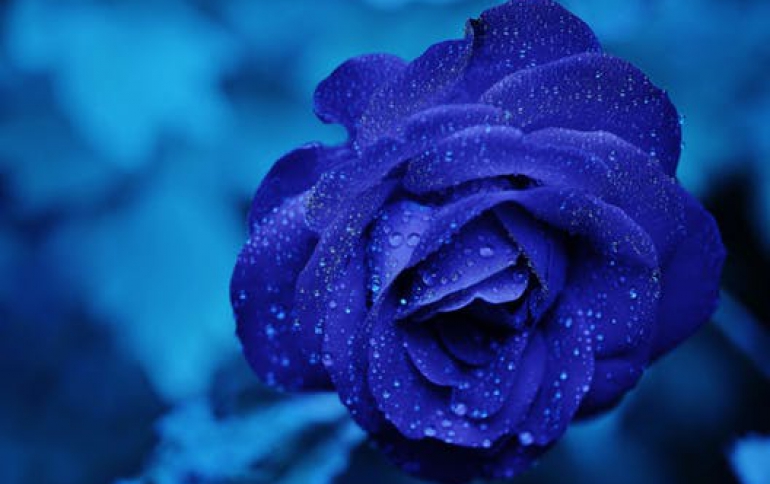 BenQ Launches First Dual-Core Videoconferencing Enabled Joybook
BenQ launches the Joybook T31 equipped with a built-in 1.3 megapixel QEye Video Camera (webcam). The BenQ 13.3? widescreen Joybook T31 features BenQ's UltraVivid technology, QShot image capture hotkey, SRS True surround XT technology and the AMD Turion 64 X2 Mobile Technology.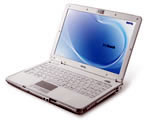 The Joybook T31's built-in QEye Webcam's perfect for live-video and real-time sharing. Whether participating in videoconferencing, or providing friends and family with a live broadcast of your life, BenQ's QEye now enables you to engage in real-time. The BenQ Joybook T31 also incorporates the exclusive QShot image capture hotkey. You can save an image to use as your desktop picture, take a screenshot from the built-in webcam, or even capture a screenshot from a movie, by just simply pressing the QShot hotkey.
The Joybook T31 is equipped with a cinema-class SRS 360-degree surround-sound audio with a TruBass bass booster promising a superior acoustic performance. In addition, an exclusive audio processing software is also included in the Joybook T31 which suppresses noise and echo.
Incorporated with UltraVivid technology, an ultra-bright display technology developed exclusively by BenQ, the BenQ Joybook T31 is able to deliver sharper images. BenQ's UltraVivid technology takes advantage of DBEF (Display Brilliance Enhancement Film) which raises the brightness of the screen to 220 nits, 10% brighter than previous BenQ Joybooks. In addition, a low-reflectivity coating on the screen surface aggregates emitted light to further enhances image quality.