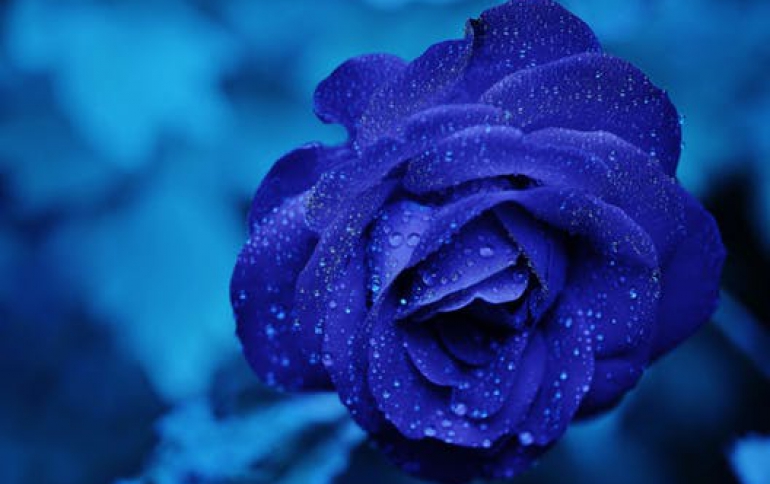 ASUS Extreme AX1300PRO SILENT Graphics Cards Comes with Exclusive Thermal Technology
ASUS's new EAX1300PRO SILENT/TD/ 256M graphics card is not only CrossFire ready, but also featuring the ASUS patented GPU-on-the-back ReverseCool?Technology, for efficient cooling at absolute quiet 0db. The new card is powered by the ATi RADEON X1300PRO, and incorporated various ASUS exclusive features. Its unique cooling solution is positioned the GPU and heatsink on the backside of the graphics card, placing them directly in the airflow path of the CPU fan for fast heat dissipation.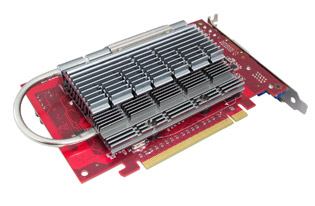 Besides providing larger heat exchange area, the extended heatsink takes on a clamshell design, which enables users to open up the heatsink, like a clamshell phone, for enhanced ventilation. By leveraging the CPU fan, the new ASUS graphics card is fan-less and operates at 0dB for quiet computing.
In addition to leading specifications, the graphics card also offered exclusive innovations found only on ASUS solutions, such as:
SPLENDID Video Intelligence Technology
Built into the driver of ASUS graphics cards, Splendid detects activation and usage of video applications and automatically optimizes image quality for the best visual results.
GameFace Messenger
It is a user-friendly interface similar to those of the most popular messenger services to streamline the process of inviting multiple players to a gameferences (game conferences).
GameLiveShow
GameLiveShow is created to allow gamers to stream broadcast their gaming experiences live over the Internet.
ASUS GameReplay
ameReplay records gaming action into MPEG4 video files so that teams can review all the moves and tactics to improve for the next tournament.
The EAX1300PRO SILENTTD/ 256M is now available worldwide.