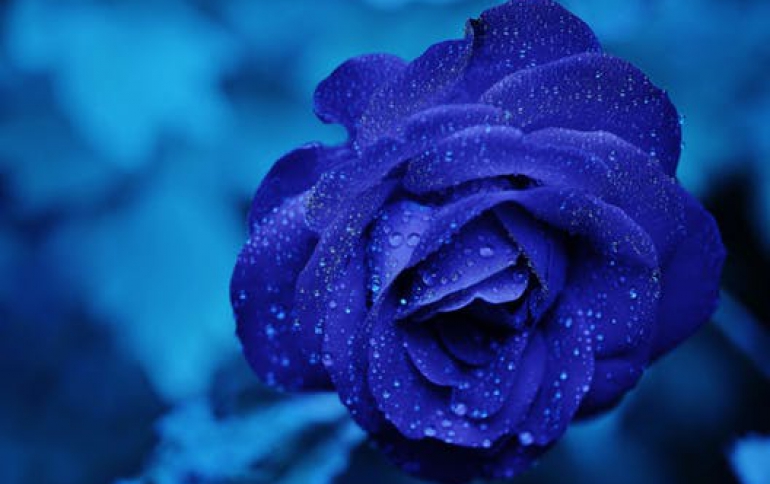 No More Media Player for Macs
CNet reported yesterday that Microsoft will not release any update for the Media Player version for Macs. "We have no plans to provide future updates or product support for Windows Media Player for Mac," said a Microsoft spokesman.

The news was not expected, especially after the announcement of Microsoft this week saying that the company entered a 5-year collaboration with Apple, to deliver new versions of Office and MSN Messenger for the new Macs.

Apple has traditionally equipped its computers with the QuickTime media player, although its offerings could be considered as inferior compared to WMP 10 or higher, at least on the video side.