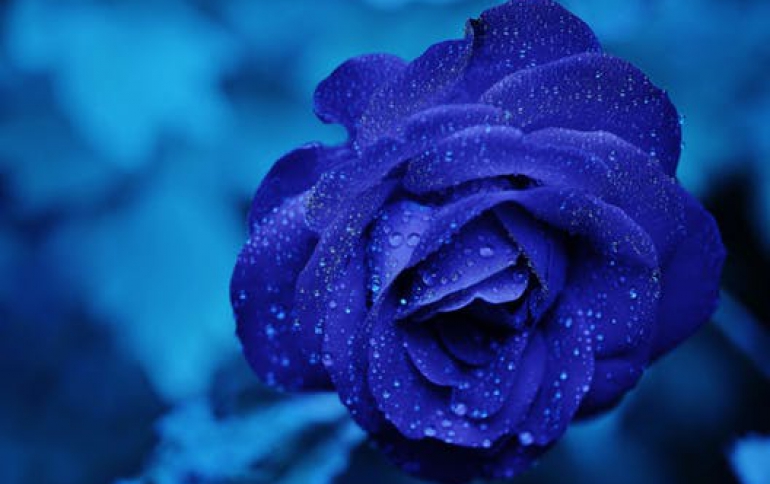 ATI, AMD Promises a Knockout Value With the ATI RADEON X1650 XT
AMD today introduced a new graphics card that makes use of its new native CrossFire technology, the ATI Radeon X1650 XT. The ATI Radeon X1650 XT promises enthusiast-class technology at an impressive price point. The ATI Radeon X1650 XT will hit store shelves during the week of 13 November, at an estimated street price of US$149.

"The ATI Radeon X1650 XT redefines value at this phenomenal level of performance and features", said Rick Bergman, senior vice president and general manager, Graphics Products Group, AMD. "This new product simplifies the CrossFire experience by using two identical ATI Radeon X1650 XT CrossFire branded cards. Gamers can expect strong performance, flexibility and upgradeability with this new card."

The new CrossFire technology also works on the broad range of Intel and AMD platforms, including AMD socket 939 and AM2 motherboards, as well as Intel 975X and P965 motherboards.

Using Avivo technology, the ATI Radeon X1650 XT provides high quality video playback for today's high-definition media formats, displaying one billion colors, or 10-bit throughout the graphics pipeline. The new card is HDCP-compliant, including a built-in EEPROM and HDCP key. The ATI Radeon X1650 XT is also ready for Windows Vista with Windows Hardware Quality Labs (WHQL) certified drivers from AMD, in order to give users the complete Windows Vista experience, including the Aero interface.