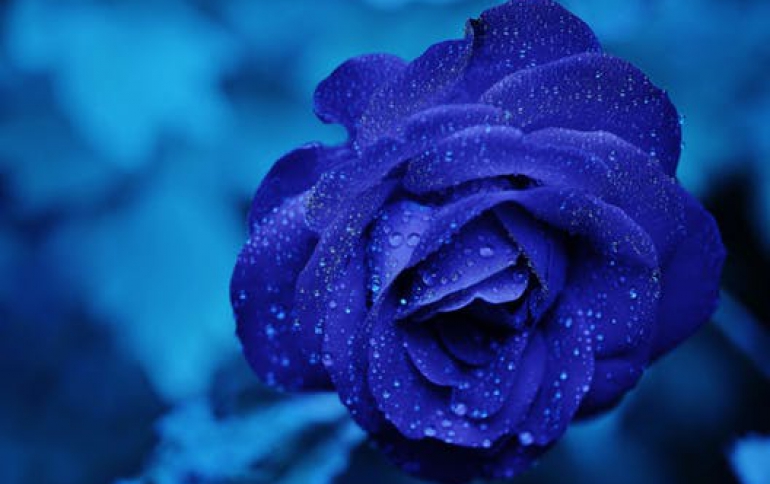 ATI Catalyst 8.2 Display Drivers Released
AMD released the latest build of the Catalyst video drivers, for users of AMD's Radeon and Radeon HD graphics cards. Catalyst 8.2 includes some performance improvements and bug fixes.
Performance improvements includes Company of Heroes DX10 frame rates increasing as much as 20% across all of the ATI Radeon HD 2x00 series of products and on all ATI Radeon HD 3x00 series of products. These performance improvements are even larger (up to 30%) for CrossFire configurations. For more information read the complete
release notes
.
The Catalyst 8.2 graphics driver can be downloaded from
AMD's Game website
for Windows Vista and Windows XP in both 32-bit and 64-bit flavors.
In addition to the Windows release, AMD has also rolled out a set of Catalyst 8.2 drivers for Linux. Release notes for the Linux drivers are available
here
. The drivers are available in both
32bit
and
64bit
versions.