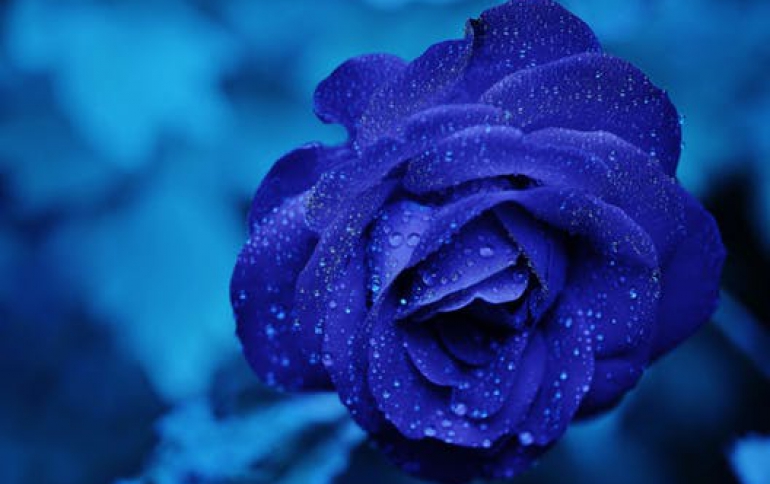 ATI Confirms Commitment to AGP Bus
ATI Technologies' executive confirmed the company's commitment to AGP 8x bus and appropriate personal computers and said ATI would launch products for AGP shortly in an interview with a UK-based web-site. Nevertheless, it was not said whether the products would use a bridge or would feature native support.
ATI Confirms Future AGP Products
"We will have more AGP products to add to our product family very soon," said Matt Skyner, ATI's Director of Discrete Desktop Graphics, answering Hexus.net web-site's question whether there were any possible issues with ATI's Rialto bridge-chip that could change the company's product schedule.
ATI has code-named Rialto chip in its roadmaps. The Rialto is expected to allow ATI's PCI Express visual processing units to work on AGP 8x platforms. The code-named Rialto chip was expected to be produced at one of ATI's partners among contract chipmakers in the fourth quarter of 2004, according to certain sources, but it is still unclear when the actual products featuring the chip are expected to hit the shelves of the stores.
"In general, we think the native solution is the more effective way to go – both in AGP and PCI Express. […] I think you'll see it [PCI Express-to-AGP bridge] over the next couple of months," said ATI Technologies Chief Executive Officer David Orton during the most-recent financial results conference call with financial analysts in late December, 2004.
Mr. Skyner did not reveal when the new AGP graphics cards are planned to be released by ATI's partners, but it could be within the next few weeks.
While large PC makers and OEMs are gradually transitioning their product ranges to PCI Express bus, there are a lot of end-users who would like to upgrade their graphics cards on AGP platforms. Given that there are a lot of high-end PCs with powerful processors and a lot of memory with AGP bus and it hardly makes sense for owners of such computers to migrate to PCI Express-supporting machines now, hence, graphics chips designers should have products to offer them.
PCI Express 0.11 Chips to Emerge on AGP Boards
New personal computers with PCI Express x16 bus for graphics cannot work with AGP 8x graphics cards. Older systems with AGP bus also cannot handle PCI Express x16 add-in boards. For makers of graphics chips it means they either have to ship two product lineups, which may be inefficient from economic standpoint, or develop a special bridge chip that would allow to use the same GPUs to power different graphics cards.
A chip that turns PCI Express signals to AGP signals would allow ATI's PCI Express VPUs, such as RADEON X300, RADEON X700, RADEON X800 or newer to work in AGP systems. If the chip is able to transform AGP signals into PCI Express signals, ATI may also be able to address PCI Express market with AGP 8x chips, however, in the past ATI denounced such move of its opponent NVIDIA and may not go this route and also confirmed its commitment to "native" solutions.
AGP graphics cards powered by ATI's RADEON X800 or RADEON X800 XL graphics processors can capture a significant part of retail AGP 8x market, as both graphics chips are made using cost-effective 110nm process technology and feature pretty competitive pricing in PCI Express segment, at the same time offering higher or inline performance compared to NVIDIA's GeForce 6800 GT and GeForce 6800 offerings.
ATI Technologies also said it was expecting very positive Spring PCI Express refresh among large PC makers in the coming months. Currently ATI and ATI's add-in-card partners command nearly 100% of OEM orders for PCI Express graphics cards, according to the company.
From Xbit Laboratories