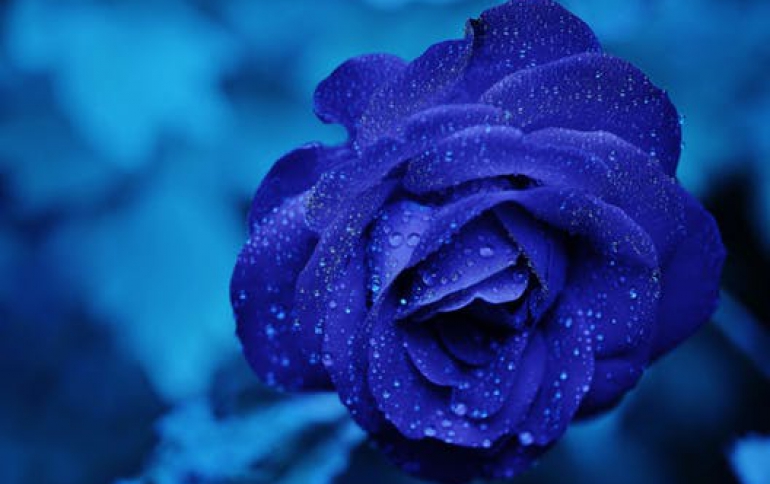 ATI delivers first integrated DirectX 9 Graphics chipset for AMD Athlon 64 and Sempron platforms
ATI Technologies announced the regional availability of a powerful new chipset family for AMD desktop platforms – the RADEON XPRESS 200 series. Set to take the region by storm, this new chipset family provides AMD customers with a best-in-class platform for enthusiast gaming, high definition home entertainment, and rock-solid enterprise computing.

'The industry's first AMD-based DirectX 9 chipset with integrated graphics has been introduced in the region at a particularly opportune time. The gaming market is booming and spending on home entertainment is at its highest. The region's discerning customer wants the ultimate in graphics technology to enhance their consumer and commercial desktop and the RADEON XPRESS 200 series delivers that and more with its optimum blend of performance, reliability and power management,' said Peter Edinger, Vice President, EMEA, ATI.

The chipset series supports Socket 754 and 939 AMD desktop processors and is comprised of the RADEON XPRESS 200 with integrated graphics and the pin-compatible RADEON XPRESS 200P, which allows for high performance add-in graphics.

Leveraging the power of ATI discrete graphics processing, RADEON XPRESS 200 delivers ATI's next generation of industry leading integrated graphics. Based on RADEON X300 core technologies, users benefit from a variety of features including Vertex Shader 2.0, Pixel Shader 2.0 and improved anti-aliasing capabilities.

The graphics power of the RADEON X200 is backed up by CATALYST, the most stable WHQL-certified graphics driver on the market today. In addition, through ATI's innovative HyperMemory technology, RADEON XPRESS onboard graphics are further accelerated with up to 128 MB of system memory.

In addition to the industry's fastest integrated graphics solution, RADEON XPRESS 200 delivers a new level of platform connectivity and performance with such features as:

• Broad connectivity through four SATA ports with RAID 0 and 1 support, eight USB ports, one PCIe 16X graphics slot and four PCIe 1X slots
• Rich multimedia with support for high definition audio, onboard DVI and VGA outputs for multi-monitor support and ATI's LCD Enhancement Engine for improved LCD response time
• High reliability through PCI Express-based Gigabit Ethernet, VPU recover, TPM 1.1 and 1.2 authentication, and support for AMD virus protection
• Support for up to 1Ghz HyperTransport with additional overclocking flexibility
• Through supporting end-to-end PCI Express connectivity RADEON XPRESS allows for simplified integration of third party southbridges for specialized solutions.