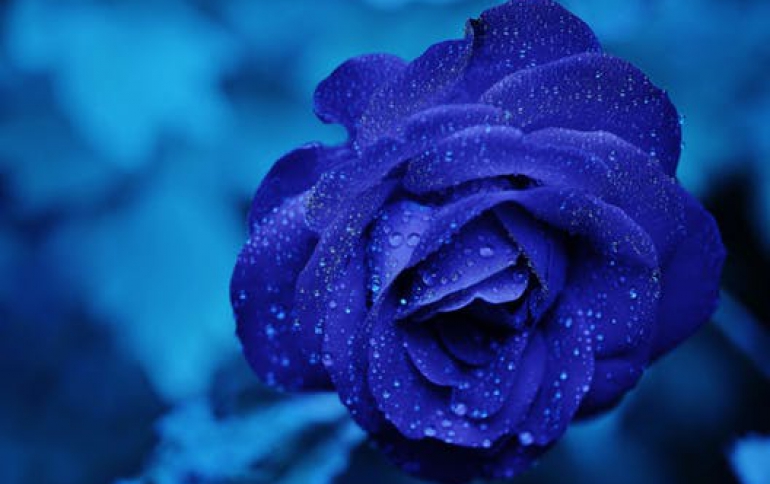 Samsung begins mass-producing world's fastest chips
Samsung Electronics said it had started mass-producing what it called the world's fastest data-processing memory chip for multimedia applications. The new 256 megabit XDR DRAM chip is up to 10 times faster than memory chips now widely used to run videos, game consoles, digital TVs, servers and workstations, Samsung said in a statement.

Mueez Deen, a Samsung Electronics marketing director, said the new product "has tremendous potential to become a leading memory solution for today's highest-performance multimedia applications."

Samsung, citing market research, said it expected the new XDR DRAM chip market to grow steadily from this year to 800 million units by 2009.

Samsung said it plans to introduce an upgraded 512 megabit XDR DRAM chip during the first half of this year.