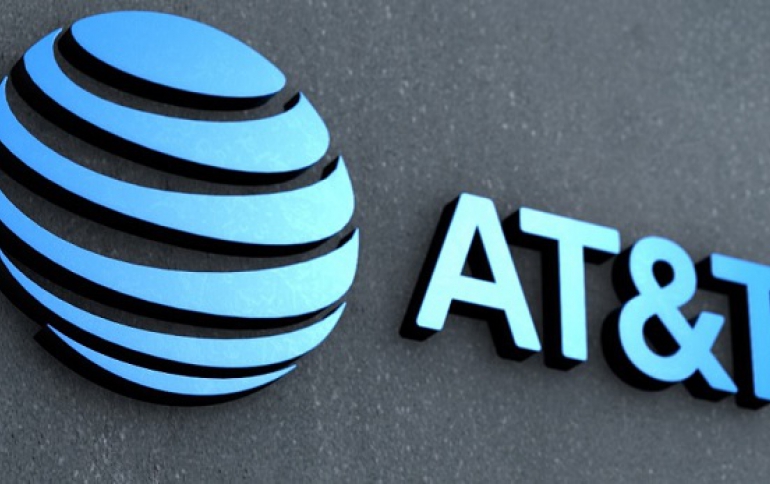 AT&T To Announce DirectTV Buyout Soon
AT&T will reportedly announce it will buy the No. 1 U.S. satellite TV operator DirecTV, the New York Times reported late Saturday citing people familiar with the matter. The purchase would allow AT&T to expand its television footprint in the US. AT&T is trying to compete with cable companies for customers who want bundled services for TV, broadband, wireless, and home phone. DirecTV is the No. 2 satellite TV provider, with 20 million subscribers. AT&T U-Verse TV, the company's digital TV service, has 5.7 million customers.

AT&T reportedly approached DirecTV after Comcast announced its deal with Time Warner Cable in February. That merger has not been approved yet.