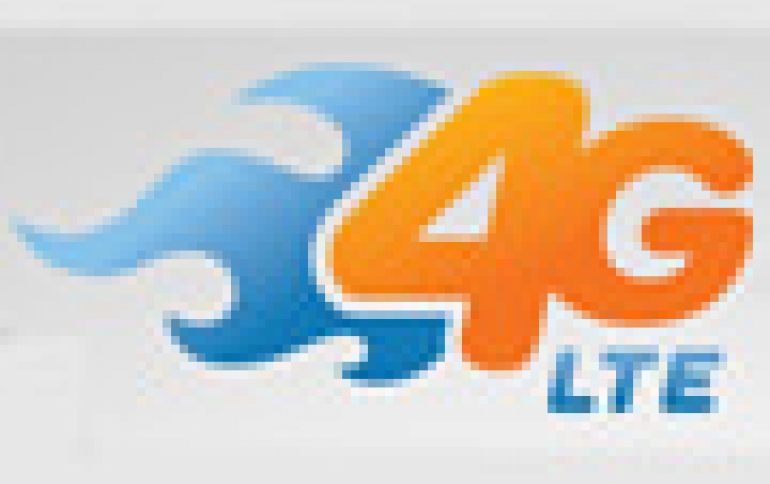 AT&T To Invest $14 billion In Broadband Networks
AT&T today announced plans to invest $14 billion over the next three years to expand and enhance its wireless and wireline IP broadband networks. Under its investment plan ? Project Velocity IP (VIP) - the company plans to expand its 4G LTE network to cover 300 million people in the United States by year-end 2014, up from its current plans to deploy 4G LTE to about 250 million people by year-end 2013. In AT&T's 22-state wireline service area, the company expects its 4G LTE network will cover 99 percent of all locations. The telecom giant said around $8 billion will help boost capacities for 4G wireless networks.

AT&T has also acquired spectrum through more than 40 spectrum deals this year (some pending regulatory review) and has plans to buy additional wireless spectrum to support its 4G LTE network. Between what the company already owns and transactions pending regulatory approval, AT&T expects to have about 118Mhz of spectrum nationwide.

As part of Project VIP, AT&T also expects to deploy small cell technology, macro cells and additional distributed antenna systems to increase the density of its wireless network, which is expected to further improve network quality and increase spectrum efficiency.

Another $6 billion will go to wireline services including fiber-optic lines which deliver Internet and other services.

"This is a major commitment to invest in 21st century communications infrastructure for the United States and bring high-speed Internet connectivity -- 4G LTE mobile and wireline IP broadband -- to millions more Americans," said Randall Stephenson, AT&T chairman and chief executive.

"We have the opportunity to improve AT&T's revenue growth and cost structure for years to come, and create substantial value for shareowners."

The company plans to expand its 4G LTE network to cover 300 million people in the United States by the end of 2014, serving some 99 percent of its customers.

The Project VIP plan also includes an upgrade for AT&T's U-verse to speeds of up to 75Mbps and for U-verse IPDSLAM to speeds of up to 45Mbps, with a path to deliver even higher speeds in the future.

The U-verse service offered by AT&T which includes TV, Internet and voice will be expanded to cover as many as 33 million customers by 2015.