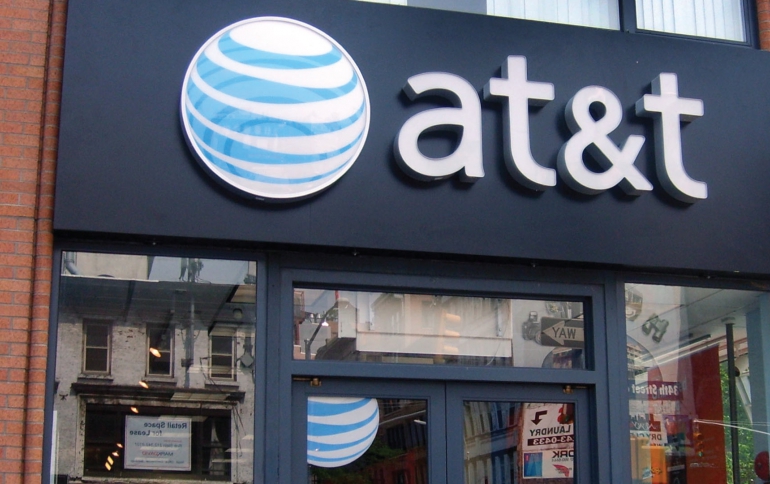 AT&T Launches High-speed U-verse Service for Businesses
AT&T continues to deploy fiber to multi-tenant office buildings in the U.S. and announced a new U-verse High Speed Internet service for businesses - AT&T Business Fiber - that provides businesses operating in AT&T Fiber Ready Buildings with fast broadband speeds. The new Internet service will offer upload and download speeds ? over AT&T's high speed fiber network - up to 300 Mbps initially, with future plans to offer speeds up to 1 Gbps.

But, as it is also the case with Google Fiber, Fiber is still a brewing technology sprouting up mostly in smaller metropolitan areas nationwide for test deployments. This measn that AT&T Business Fiber is only available for installation within "AT&T Fiber Ready Buildings."

AT&T Business Fiber is now available for designated Fiber Ready buildings in Austin, San Antonio, Detroit, Indianapolis, Sacramento, and Orlando. AT&T projected more than 16,000 businesses could support the service at launch time.

Pricing for AT&T Business Fiber connectivity starts at $50 per month for 25 Mbps asymmetric service with the additional promise of "no signed contracts."