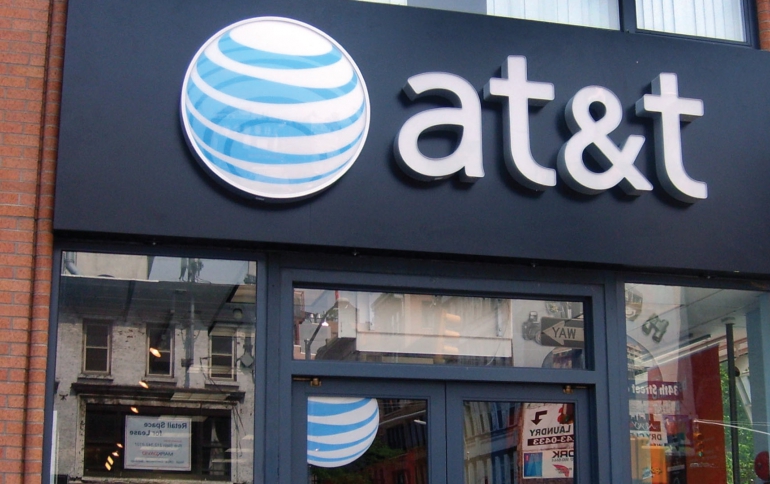 AT&T Stream Saver Plan To Throttle Video Streams
AT&T will offer wireless subscribers the ability to stream lower-quality video to save on data charges, a controverssial industry practice that has raised concern about equal treatment of internet content. Beginning in early 2017, AT&T customers will have the option to use Stream Saver, a video-delivery setting that provides DVD-quality, 480p-screen resolution, according to a statement Friday. The feature will be optional and no extra cost, the company said.
T-Mobile US was first U.S. wireless carrier to offer customers free data for viewing web videos as part of its Binge On program. The feature has garnered the attention of regulators and consumer advocates who fear wireless carriers may be treating some data traffic differently in conflict with the fairness policies central to net neutrality rules.
AT&T will let mobile customers turn off Stream Saver if they want to watch high-definition video. T-Mobile also gives users a choice between lower quality video but charges $25 a month to those customers who opt for HD.
The move by AT&T comes as the company is preparing to introduce DirecTV Now, a 100-channel-plus online alternative to cable or satellite service. AT&T customers who subscribe to that paid service will be able to watch shows free of data charges.
AT&T has proposed a $85.4 billion purchase of Time Warner Inc., which will give it control of popular TV programming including HBO, CNN and TBS to beam to subscribers.