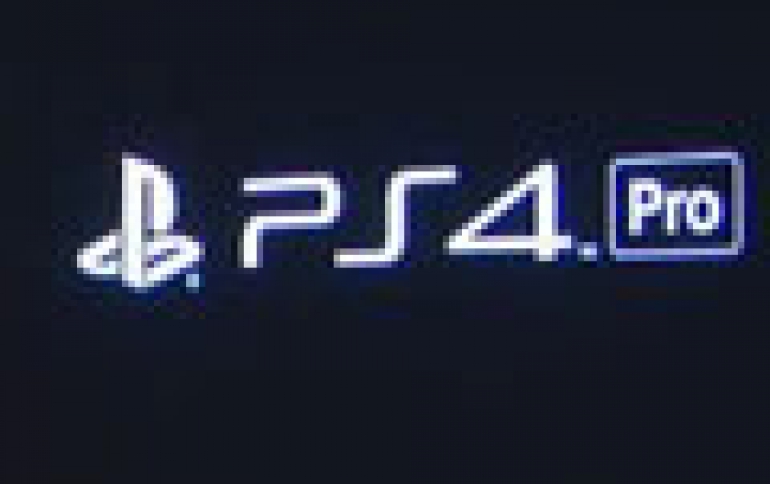 PS4 Pro's 4K HDR Output Is problematic With Some TVs
Sony's long-awaited and much-debated PS4 Pro console has been released, but many PS4 Pro owners are finding themselves staring at blank screens rather than 4K HDR pictures that are supposed to be the PS4 Pro's key selling point. Many PS4 Pro owners are complaining over Sony's EU PlayStation Forum about 4K HDR issues with their TVs, with different TV models from LG, Samsung, Sony, Philips and Vizio to be listed. Users are reporting that while they are getting an HDR picture, the PS4 Pro is incorrectly recognising their TV as being incapable of handling 4K in HDR and so limiting them to 2K HDR signals. Even with TVs that handle Ultra HD Blu-rays in 4K HDR with no problems. In some cases, the compatibility issues aren't even consistent across different samples of the same TV model.
In another case, a user connected the console directly to a TV and checked the console's Video Output Information before firing up an HDR game. The PS4 Pro reported that the users' TV could handle RGB HDR at 2K or 4K resolution. However, playing an HDR game actually changed the HDR output to YUV420 or YUV422, depending on the game title. So we could assume that the exact specifications of the HDR a PS4 Pro console is outputting are actually determined by the particular game, rather than just the console's hardware.
Sony's online Support representative KingGobbo admitted the issue's existence and suggested a convoluted temporary fix involving switching the console into its Safe mode and changing its digital rights management setting from HDCP 2.2 to 1.4.
However, this 'fix' is hardly ideal since switching to HDCP 1.4 could lead to you not being able to enjoy 4K and HDR pictures with some apps and sources. Sony also claims that the problem was due to some compatibility limitations of some TV models with 4K and HDR content.
Is it the Playstation or the TV makers to blame? Sony has to give an answer, but judging from the HDR compatibility issues Microsoft's Xbox One S had on launch, let's hope that Sony will eventually fix these HDCP 2.2 - 4K HDR TV recognition issues via a PS4 Pro firmware update.
In any case, if you have TV supporting a native 4K resolution, HDR, and has HDMIs that can support HDCP 2.2, and you are getting no picture at all from your PS4 Pro, or you can't just get the console to output 4K and HDR, make sure to check the following:
Make sure you're using the correct HDMI port, as some TVs do not support 4K HDR on all of their HDMIs.
Of course, make sure your HDR TV's HDMI input is set to receive HDR signals, in case this is not done automatically. Samsung labels the HDR mode on their HDMIs as "HDMI UHD Color," while in LG TVs, the mode is called "Deep Color." The same applies to some AV receivers.

In addition, consider the HDMI cable bandwidth factor in case your cable you are using is long.
As always, make sure your TV is running the latest firmware available.
Apply all latest patches for the 4K HDT game you are playing.