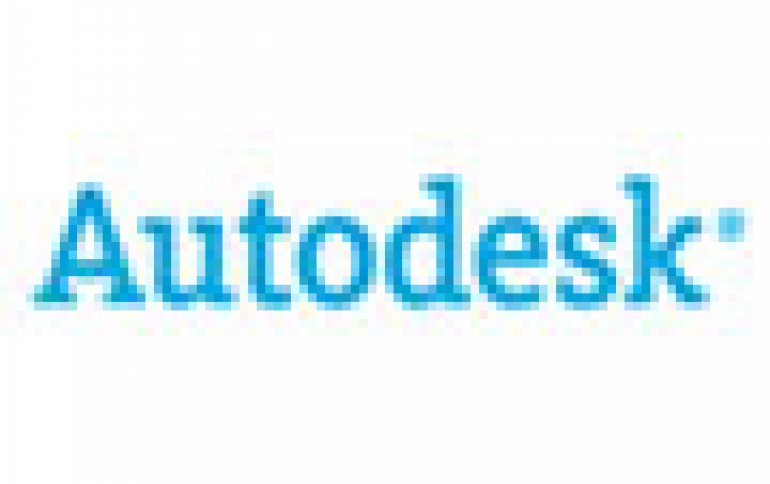 Autodesk 3ds Max 9 Enhanced by Havok Physics Engine
The upgrade of Havok Physics in 3ds Max 9 means that greater numbers of interacting objects can be simulated in real time, helping digital artists manage the increasing complexity of 3D datasets characteristic of next-generation game, film, broadcast and design development. Havok announced today that Autodesk has upgraded the latest version of its world-renowned 3D modelling, animation and rendering software, Autodesk 3ds Max 9.

As in previous versions, Havok's market-leading, real-time physics technology is specifically adapted for use by Autodesk within 3ds Max 9. The software's 64-bit architecture makes it easier to work with the massive datasets required for next-generation digital content creation.

"Autodesk 3ds Max 9 has been optimized to improve the workflow of digital artists creating content for next-generation games, captivating film and television, and inspiring design visualizations," said Michel Besner, Autodesk's Media & Entertainment senior director of product management. "To achieve this, we've focused on addressing the challenges of working with large amounts of complex data. One of the solutions that has been incorporated into 3ds Max 9 is Havok Physics. This technology improves the scalability of the physics simulation, giving artists the ability to create far more realistic environments."

Jeff Yates, Havok's vice president, Product Management, sees the upgrade in Havok Physics as an evolution in the strong, long-standing relationship between Autodesk and Havok, based on a shared commitment to developing content creation tools that evolve with customers needs. "Like Havok, Autodesk's priority is to help its customers address the challenges faced when working with larger amounts of complex data and scaling to bigger production teams. Digital artists using 3ds Max 9 incorporating Havok Physics will see improved core performance and productivity, which is essential to delivering content that optimises the potential of next-generation technology."