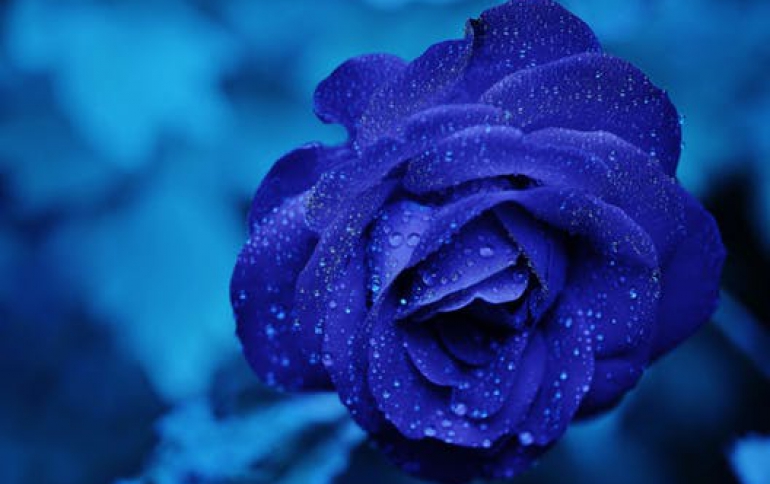 Belkin Thunderbolt Express Dock Now Available
Belkin today made available the Thunderbolt Express Dock, a compact, cable-clutter-free dock for Mac computers with Thunderbolt ports.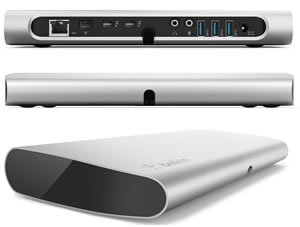 The device is equipped with two Thunderbolt ports, allowing users to daisy-chain up to five additional Thunderbolt high-speed devices while maintaining maximum throughput and granting instant access to multiple desktop devices with one cable.
The dock allows professionals the ability to edit films in full HD 1080p, and transfer volumes of data in seconds at bidirectional 10Gbps channels. That is up to 20 times faster than with USB 2.0 and up to 12 times faster than with FireWire 800. The Thunderbol Express Dock uses a single high-speed connection to create ultrafast data transfers between your laptop and up to eight other devices, including FireWire, Ethernet, USB, and enables users to daisy-chain up to five additional Thunderbolt devices.
The device features 2 Thunderbolt ports (1 upstream, 1 downstream for daisy-chaining up to 5 additional Thunderbolt devices), 3 USB 3.0 ports, 1 FireWire 800 port, 1 Gigabit Ethernet port, 1 3.5mm audio-out port and a 3.5mm audio-in port.
Belkin's Thunderbolt Express Dock is available now at belkin.com and will be available at select retailers at the end of the month for about $300.