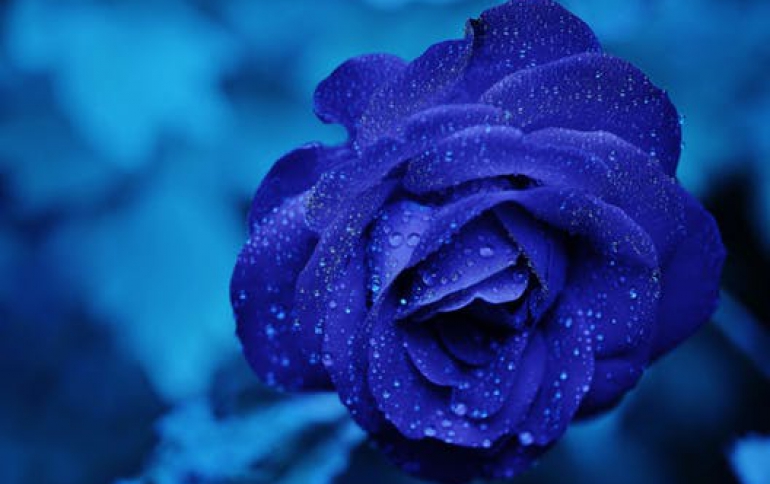 BenQ announces new portable DVD player
The BenQ mini portable 6024DP DVD-ROM/DVD player (DVD Gem) is new 3-in-1 external drive. The small-sized drive is a DVD player, MP3 player and external DVD-ROM. With USB 2.0 and A/V interface solutions, you can connect to your TV for a sleek mini-sized DVD player to create your own home theatre. Remote control enables you to play, forward, reverse and even search – enjoying every moment to the full. Connect to your computer or laptop and the 6024DP becomes an external DVD-Rom allowing you to watch the latest movies wherever you are. Plug in your earphones or hook up with your stereo speakers and the 6024DP becomes an CD Audio / MP3 stereo system so you can listen to your favourite tracks.

The 6024DP features S-Video, Digital Audio connections and built-in DTS and Dolby Digital encoders. You are also able to choose between 4:3 or 16:9 screen size, as well as switching between NTSC and PAL system via the OSD (On Screen Display).