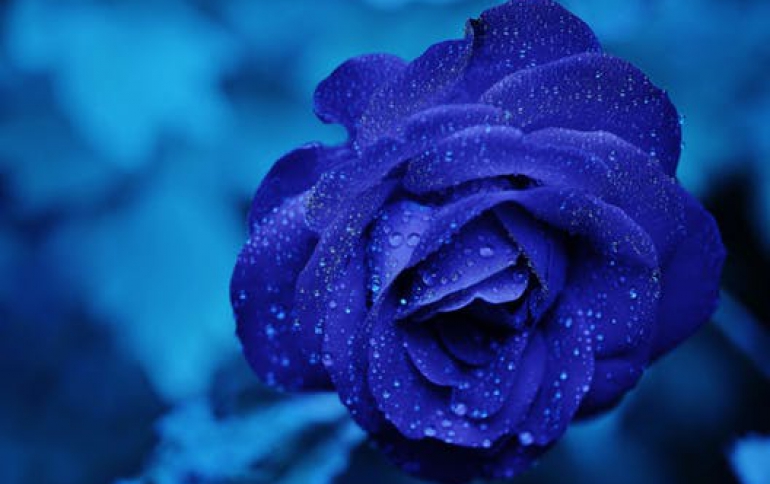 BenQ Announces Sponsorship of UEFA EURO 2008
BenQ will be an Official Sponsor of the UEFA EURO 2008. BenQ joins nine other Global Sponsors that will have their logo banners flying high at the tournaments in Austria and Switzerland. The sponsorship is part of BenQ's strategic branding strategy which supports its rapid business growth in Europe.

BenQ?s sponsorship of the UEFA EURO 2004 was one of the strongest brand building strategies for the company, which decided that it would continue as a sponsor of the UEFA EURO 2008. The sponsorship played a pivotal role in bolstering sales of BenQ products, strengthening relationships with business partners as well as elevating BenQ?s brand awareness in Europe.
The UEFA EURO 2008 will take place in Austria and Switzerland and begins with the opening match in Basle on June 7, 2008.