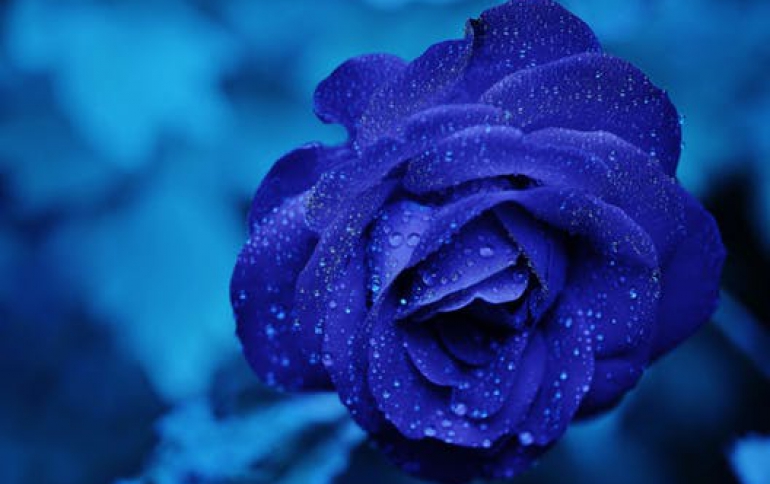 BenQ Introduces New FP93GW/FP93GWa LCD Monitors
BenQ today introduces two additions to its LCD monitor lineup – the BenQ FP93GW/FP93GWa. Both monitors feature a 16:10 wide screen, a slim bezel design, an ultra-fast 5ms response time, a contrast ratio of 700:1 and BenQ's exclusive Senseye+photo technology for consistent color reproduction.

The new BenQ 19-inch FP93GW and FP93GWa LCD monitor offer users an optimum viewing space with its ultra-narrow 12mm side bezel design. This allows the distance between images to shrink to a mere 24mm when multiple displays are placed side-by-side, yielding greater productivity.

The BenQ FP93GW LCD monitor is equipped with both traditional D-Sub and next-generation DVI input support, while the FP93GWa comes equipped with analog input only.

The BenQ FP93GW LCD monitor will be available in Asia in March and the FP93GWa will be available in Asia in early April.