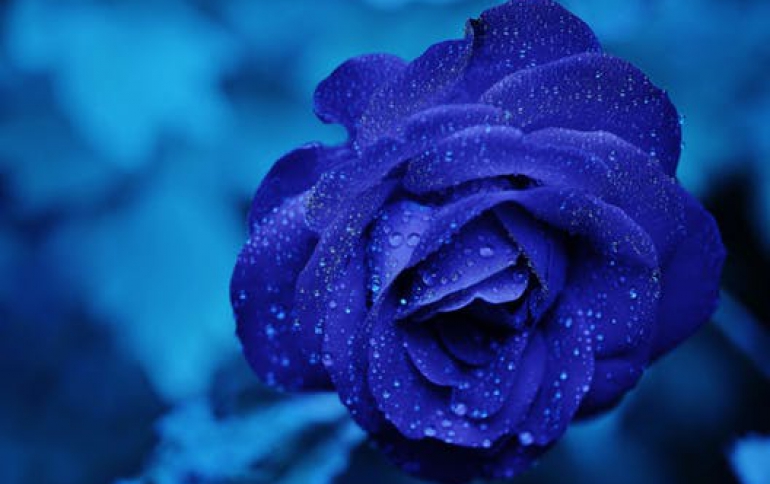 BenQ Launches New X Series LCD Monitors For Gamers
BenQ today announced the launch of its new X series LCD monitors? the BenQ X900, X900W, X2000W and X2200W.
BenQ?s X series LCD monitor features a black color and checkered flag pattern at base. Equipped with Senseye+Game technology, X series provides six specialized display modes (Standard, Dynamic, Movies, Photos, Action Game and Racing Game) to deliver different viewing experiences. Among them, two dedicated gaming modes ? Action Game and Racing Game ? give consumers the power to configure gaming experiences and engage them into the heart of the game. BenQ?s exclusive Senseye+Game Technology provides visual clarity, depth and richness.
By using AMA Technology, BenQ improves the gray to gray response time. To improve video performance, BenQ LCD monitors also come equipped with HDMI, allowing easy connection of HD enabled equipment such as HD DVD players and the latest gaming consoles.
Furthermore, PerfectMotion technology and 92% color gamut are embedded in higher end model ? BenQ X2200W. PerfectMotion is a new technology, a dynamic video display processing technology. PerfectMotion can provide a 8ms MPRT while other typical panels provide over 20ms MPRT. 92% color gamut provides higher saturation of color space which human eyes can sense more vivid and colorful images display on LCD screen.
BenQ X2000W and X2200W will be available in China and select countries across Asia Pacific and Europe in December BenQ X900W will be available in the U.S. and China starting December.
BenQ X900 will be availabe in select coutries across Europe starting December.