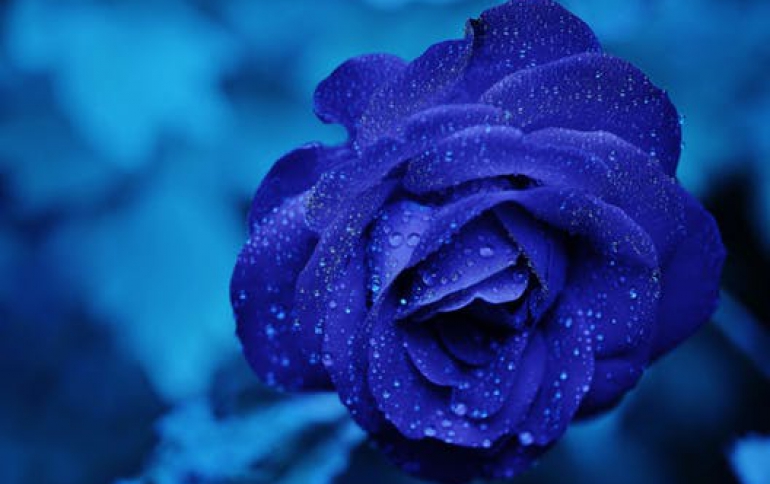 Hollywood Director Attacks Microsoft and HD DVD
Hollywood director Michael Bay has attacked Microsoft and the HD-DVD format, claiming that Microsoft's goal is to make both formats fail. Michael Bay, director of such Hollywood blockbusters as Armageddon, The Rock, The Island and the recent movie Transformers, wrote
on its forum
that Microsoft's policy to support the HD DVD format aims at making rival format Blu-ray fail rather than make a success of HD-DVD, with the ultimate aim of pushing digital movie downloads. Replying to a fan enquired why his latest film (Transformers 2) would not be available on Blu-ray, Bay said:
"What you don't understand is corporate politics. Microsoft wants both formats to fail so they can be heroes and make the world move to digital downloads. That is the dirty secret no one is talking about. That is why Microsoft is handing out $100 million dollar checks to studios just embrace the HD DVD and not the leading, and superior Blu Ray. They want confusion in the market until they perfect the digital downloads. Time will tell and you will see the truth."
Michael Bay, which according to his statements is a Blu-Ray fan, said last August that he would not make the second Transformers movie since Paramount dropped support for Blu-Ray and went for HD DVD exclusively. But again, he changed his mind and released the "300" in late August in HD DVD and later, the Transformers 2 too.