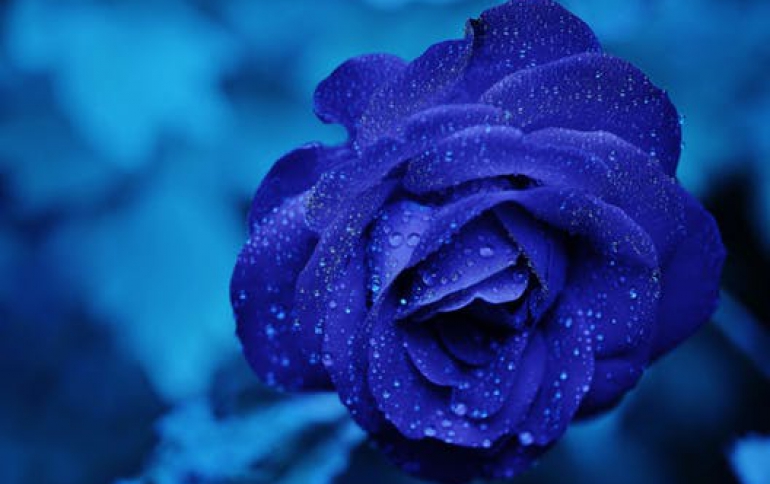 BenQ Launches Three New Ultra Slim Digital Cameras
BenQ today unveils three new additions to its digital camera lineup, the X600, C500 and the C800. All digital cameras feature a sleek and compact design combined with various functions, and could be ideal for consumers who seek a quality multi-function digital camera at a reasonable price range.

The new BenQ DC X600 an ultra small 6M camera featuring Pentax's Super-Multi Coating (SMC) lens, 3X Optical Zoom and a 2.5" LTPS LCD screen. The camera supports VGA movie recording at 30fps in AVI (MPEG-4) format. The BenQ X600 additionally offers a photo-editing function including trimming, resizing, rotation, color filter, movie editing, which can be done via a touch of a few bottoms instead of a computer. The BenQ DC X600 is probably the smallest 6 mega pixels digital camera in the world with an ultra-thin thickness of 1.9 cm.

The BenQ DC C500 is the lightest 5 mega pixels digital camera with fixed-focus lens in the market and the DC C800 features 8 mega pixels CCD with 3X Optical Zoom. The camera is coupled with a 1.7-inch LCD screen and offers PicBridge compatibility for easy printing without the need for going through the computer. The BenQ DC C500 camera also supports PC camera for video conferencing.

Last but certainly not least, the compact BenQ DC C800 features 8 mega pixels CCD, 3X Optical Zoom, MPEG-4 movie format and a large 2.4" TFT LCD screen for comfortable photo viewing. The camera is equipped with Printer Mode for direct printing via compatible printer and Burst Mode, which allows 4 shots to be taken per snap. The camera can be used as a Dictaphone and is bundled with 32 MB built-in memory.

The new BenQ DC X600, C800 and C500 will be available on the market in October.