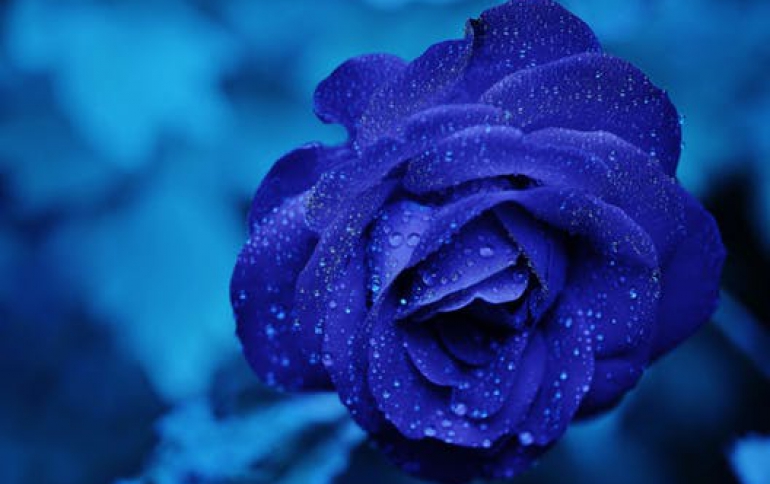 Benq presents new face at CeBIT
Benq, previously Acer Communications & Multimedia, is presenting its new face to the world at the forthcoming CeBIT (March 13 - March 20). Dedicated to creating enjoyment and quality in today's world of digital technologies, Benq is planning to leverage its strong competencies in three key areas: Display technology (CRT and LCD monitors, projectors), Opto Electronics (scanners, digital cameras and optical storage products), and Communications (wireless, networking and broadband products). At CeBIT, a number of key new products will be introduced to the public for the first time.

- Two new drives: the external CD-RW 2410EU, featuring the unique Seamless Link III, offering anti-coaster, auto-pilot, and collision guard; and the CDRW 4012P, one of the first 40x CD-RW drives in the world, with buffer under-run protection and auto pilot.

- Two new media: the 40X CD-R 80, combining high speed (1X ~ 40X) with high capacity (700 Mb for data, 80 minutes for music) and ensuring long-life; and the DVD+RW 4.7 Gb, with a massive capacity (4.7 Gb), and a certified rewritable use of 1000 times.