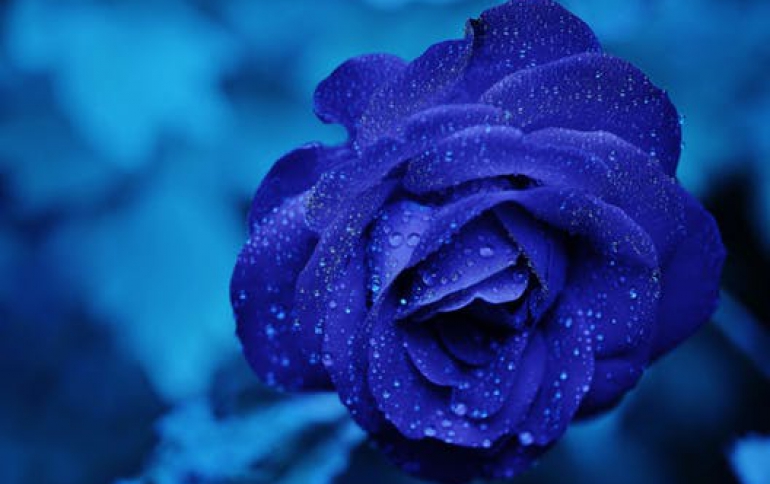 Supply of low-cost DVDs in Europe set to dry up
European supermarkets and high street electrical stores could soon see their supply of low-cost DVD players and discs dry up. Philips controls key patents on DVD technology and has grown tired of asking the manufacturers to pay royalties. The Dutch company has now asked customs officials throughout Europe to seize players made by unlicensed factories. Philips, Sony and Pioneer have pooled many hundreds of patents covering all aspects of the DVD system. Philips administers the pool, grants licences and collects royalties, which are then shared three ways.

Most of the low-cost players come from factories in China. International trade newsletter TV Digest estimates China produces around 10 million DVD decks a year, mainly for export. European and North American importers then slap on Western brand name labels and sell them for under $100.

The DVD Forum, which sets the technical standards for DVD, lists several dozen factories in China. But only four of the factories have so far taken licences.

As a first step towards policing the patent pool worldwide, Philips has asked European Union Customs Authorities to impound unlicensed DVD-Video/ROM players and DVD-Video/ROM discs under the EU Council Regulation that covers goods that infringe patents.

Although there has been no formal announcement, Philips's legal website warns European importers that if they do not want their stocks stuck in Customs they should ask the factory to show them proof of a licence.

Philips says that even if goods get through customs, the company will act against wholesale and retail traders.

"The trade in unlicensed products may expose your company to liability for patent infringement" warn Philips' lawyers.