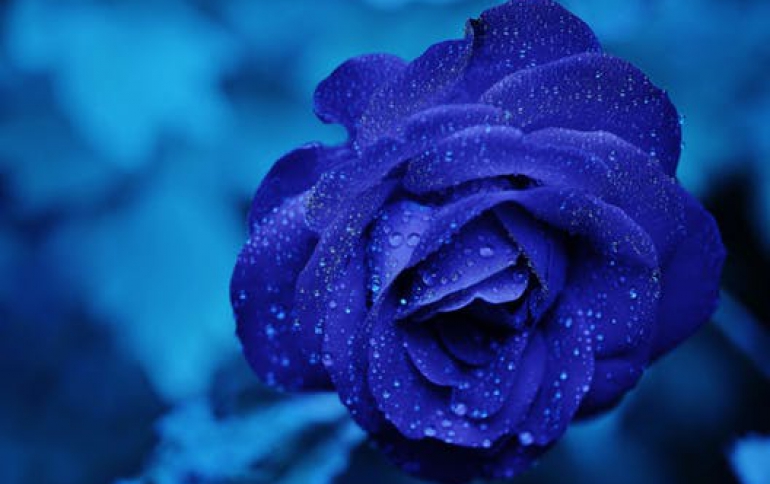 China's largest CD-R plant aims for annual capacity of 100 Mln. units
Four rewritable compact disc (CD-R) production lines were put into operation at Daziran Co., Ltd. in Hangzhou, making the company the largest CD-R producer in China. The company now has an annual capacity of 65 million discs. Company officials said that Daziran will spend RMB60 million (US$7.2 million) in 2002 to further expand its annual capacity to 100 million discs.

The company also will speed up the technical renovation project for the production of eight million DVD-Rs a year. Industrial sources estimated that China's domestic demand for CD-R will soar from the current 250 million pieces to one billion by 2005.