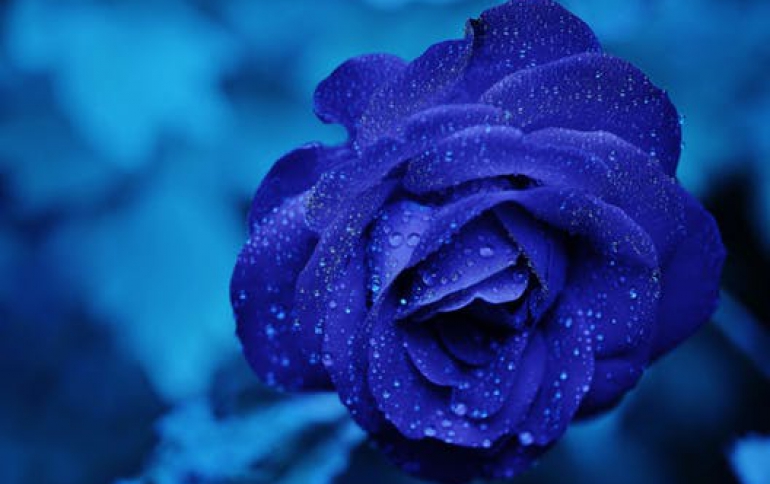 Adaptec's Unique Zero Channel Raid Card Wins Design for Japan Server Provider's New Rackmount Product
Adaptec, a global leader in storage access solutions, today announced that Japanese server maker Japan Computing Systems has selected its credit card-sized zero channel SCSI RAID controller for design into a new rackmount server. Japan Computing Systems will offer the Adaptec SCSI RAID 2005S controller card as an option for its 1U Type GT server. This design win comes less than a month after Adaptec announced the selection of the controller by two other Japanese server providers.

"As a recognized leading provider of advanced technology for IT solutions, Japan Computing Systems is helping meet the demand in Japan for high-performance 1U and 2U rackmount servers," said Mr. Osamu Iwamoto, president of Japan Computing Systems. "The Adaptec SCSI RAID 2005S is perfect for 1U applications. Its small form factor design provides our 1U Type GT rackmount server with affordable, advanced RAID data protection and performance without requiring a PCI slot."

"Japan Computing Systems' selection of the Adaptec SCSI RAID 2005S is a classic example of how the controller's compact design and full-feature RAID capabilities are meeting the needs of the fast-growing market for high-density servers," said Steve Cochran, director of RAID marketing for Adaptec's Storage Solutions Group." "Our zero channel RAID solutions are an important part of our RAID Everywhere initiative and its goal to broaden the adoption of RAID technology and meet the needs of leading OEMs for innovative data storage and protection."

The Adaptec SCSI RAID 2005S controller supports up to 30 SCSI devices and features Adaptec's EMRL (Embedded RAID Logic) technology, which leverages the server platform's on-board SCSI channels and provides OEMs with a cost-effective way to migrate from SCSI to full-featured RAID. The controller combines the cost advantage of a built-in RAID on the motherboard solution with the flexibility of an add-on card to provide robust data protection.

Adaptec's family of zero channel RAID controllers also includes the Adaptec SCSI RAID 2000S, a low-profile solution that supports up to 15 SCSI devices and also provides an affordable, flexible upgrade path to advanced RAID. Both solutions provide full RAID 0, 0+1, 1, 5, 0+5 and JBOD-level configuration capabilities and are compatible with major operating systems including Windows, Unix, Linux and Free BSD.

The controllers' small form factor design combined with their power-efficient microprocessors make them particularly well-suited for high-density servers, a market that will grow from annual shipments of 450,000 units last year to more than 700,000 by 2004, according to research firm IDC.