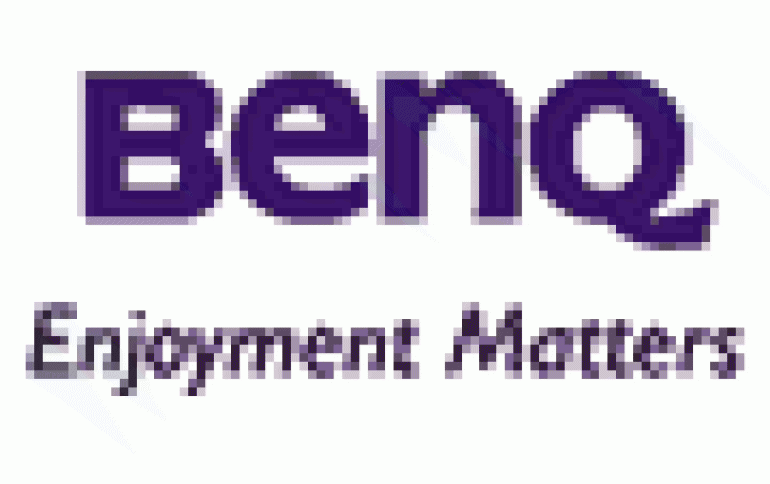 BenQ Unveils E81 UMTS 3G Phone
Measuring a mere 99mm in length and weighing a mere 90g, the E81 is designed to meet the needs of mobile users that seek for high-speed multimedia performance in a compact form-factor without compromising usability.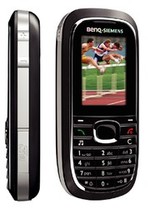 It comes equipped with a 1.3-megapixel camera with LED flash that records both still and video images, video/music streaming and downloading, build-in music player and the "see-what-I-see" video telephony function. The E81's smooth contour and handy shape ensures a smooth fit into any pocket or palm and features a special lacquer coating to fend off fingerprints.
The ultra-compact E81 arrives with a robust range of easy-to-use features including a multimedia quick access key for instant access to multimedia console to view photos, music and videos, the PIM (personal information management) system, phone-to-PC synchronization function, Bluetooth support, USB connectivity and a microSD card slot.