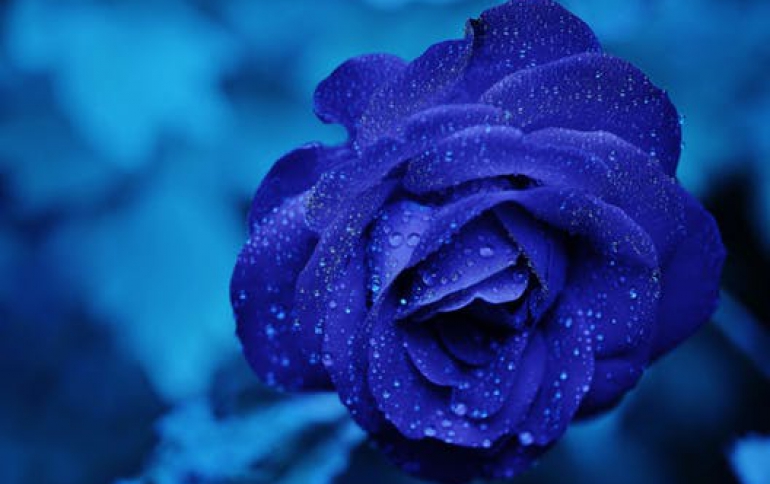 BenQ's New S6 Mobile Internet Device
BenQ's new S6 Mobile Internet Device (MID) offer notebook-grade surfing in the palm of your hand. The new BenQ S6 Mobile Internet Device (MID), based on Intel Atom processor is formally launching today. More powerful than a smartphone, the S6 operates like a PC and boasts a 4.8" screen while it is actually more "mobile" than a laptop (at just 6.2"x3.5"x0.9" and 370g).
Full HTTP support and high-speed 3.5G cellular and WLAN connectivity empower users with anywhere, anytime Internet ? browse, email, and online videos, images, and digital music.
By rotating the MID it goes from portrait to landscape view; a quick shake shows thumbnails of all open files and a swipe of a fingertip flips through photos. Built-in microphone, headphone jack, Bluetooth, and speaker complete user needs.
"The S6 is the full realization of BenQ's new promise of creating cool, lookin' great products that enhance consumers' daily lives. It gives you complete Internet control in the palm of your hand, allowing you to navigate the web via an interface that is so highly intuitive, it feels completely natural and is actually very fun," said Giorgio Bignoli, Vice President BenQ Europe. "Such complete connectivity ? uncompromised by size or mobility, delivered in a high-tech, stylish form ? will enhance user lifestyles, making them feel great and look great.?
The BenQ S6 Mobile Internet Device will be available today on the Italian operator TIM. The retail price is €429 VAT included.