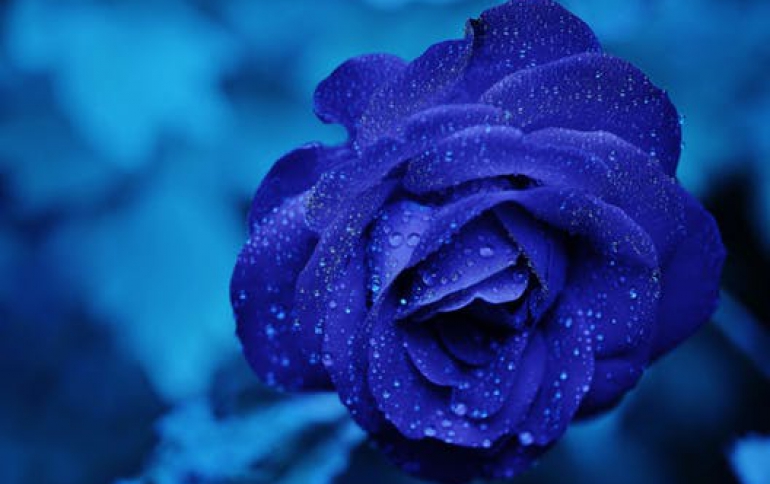 Biostar Relases New iDEQ-T1 Compact Desktop
BIOSTAR has announced the iDEQ-T1 series mini PC, a micro-mini computer designed to subvert the conventional desktop PC by being lighter and more mobile.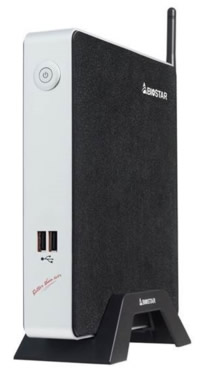 The device measures just two thirds the surface area of an A4 sized piece of paper (17x17cm) and has a weight of only 0.8Kg, in conjunction with the HTPC platform.
It supports 2 SO-DIMM of DDR3L 1333MHz for up to 16G of RAM capacity and will provide full Intel powered HD Graphics. It also supports BIOSTAR's BIO-Remote 2 Technology and Charger Booster Technology.
The iDEQ-T1 has some nice BIOS features such as the "RESURE BIOS". This allows the BIOS to be automatically loaded into a hard drive. Using the UEFI BIOS design it supports a variety of graphics manipulation operations and BIOSTAR's research team added the "Super Rescue Function" where if the iDEQ-T1 is attacked by a virus you can recover the BIOS with Super Rescue.
With Intel's Bay Trail processor you get the Intel Gen7 display chip which can pump out up to 2560x1440 resolution displays with DirectX 11. For the Smart Office situation, the iDEQ-T1 will give you a budget saving quad-core computing based on Intel Celeron N2940 chips. it also comes equipped with built-in GIGA LAN and Wi-Fi and a USB 3.0 interface.
The iDEQ-T1 is also VESA compliant with a VESA mount with back hanging function.