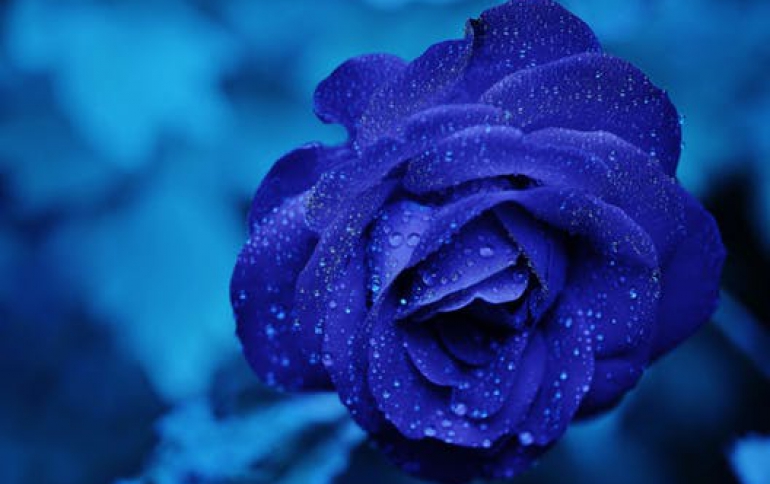 BIOSTAR Reveals New AMD FM2 APU Supporting Mainboard
BIOSTAR has introduced their latest motherboard that supports AMD's FM2 APU family (Trinity / Richland), the Hi-Fi A85W 3D. It comes with BIOSTAR's in-house audio technology called "Hi-Fi 3D".
The Hi-Fi A85W 3D is an ATX form factor board that features AMD socket FM2 APU support and 4 DDR3 memory slots. It includes the usual high-end motherboard features like USB 3.0, HDMI and PCI-E slots. Additional utilities from BIOSTAR including: Watch Dog, BIO-Relife, BIO-Flasher, e-Hotline, BIO-Watch, T-Overclocker, GPU (Green power uitlity), and Smart Speed LAN.
In addition, Hi-Fi 3D Technology enables high definition multi-dimensional sound. It's based on the physics of reproduced sound and the basic human perception of sound. Smart Ear 3D promises to offer true reproduction of a virtual 3D space using any typical set of headphones. It delivers 3D sound for music, movies, and games. Users can also choose among six types of 3D Sound Fields, including Hi-Fi Theater, Hi-Fi Hall, Hi-Fi Game spots, Hi-Fi Studio, Hi-Fi Conference, and Hi-Fi Bistro for different applications.
With a new built-in 3D amplifier, BIOSTAR Hi-Fi-3D motherboards can drive major high-end headphones with an over 100dB load and up to 600ohm impedance.
Smart Ω is also BIOSTAR's Hi-Fi 3D exclusive function. No matter what kind of gain your headphones are capable of, it will auto detect the appropriate gain and assign a suitable impedance range.
Hi-Fi 3D Technology has also a "re-amp", a built-in power amplifier to boost the speaker volume. It can increase the volume level by double with high-quality HD audio output.
BIOSTAR Hi-Fi series motherboards have a sampling rate of 192kHz/24-bit.
last but not least, with multi Channel Calibration (MCC), audio performance is automatically calibrated according to the dimensions of your room. Simply place the speaker and setup the microphone at your usual listening spot, position the speakers and connect them.