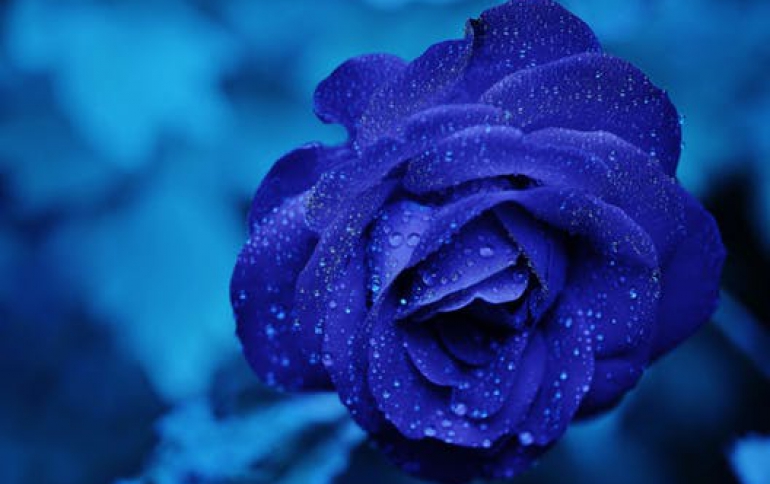 Samsung To Invest $4.5B In New R&D Hubs
Samsung Electronics will invest 5 trillion won ($4.5 billion) to build five new research and development (R&D) centers in Korea over the next three years. A Samsung official told The Korea Times that Samsung would build five R&D centers, including a research institute in Suwon designed to develop smart devices as well as a cutting-edge design research center in Woomyeon-dong, southern Seoul. The design center will house some 10,000 Samsung designers, software developers and strategists.

Samsung will also construct a parts-development center in order to study next-generation materials and components to be used in upcoming products. In Hwaseong and Pyeongtaek, Samsung is also building new research centers that are focused on chips and flat-screens.