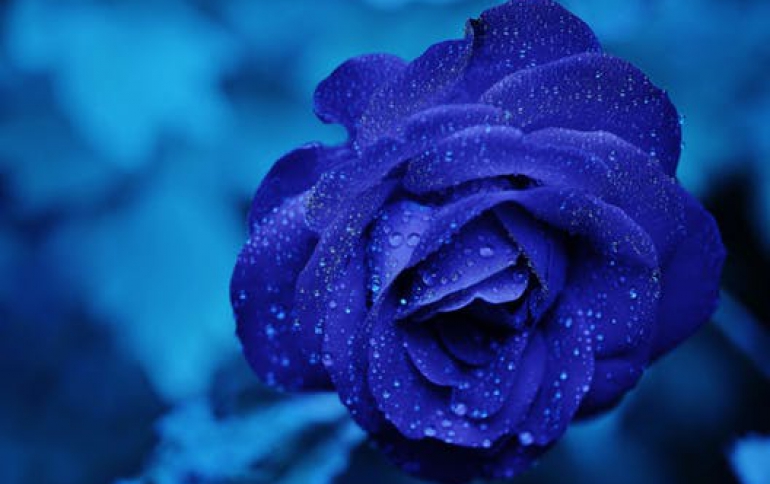 Fujitsu Licenses ARM BIG.LITTLE And Mali-T624 Technologies
Fujitsu Semiconductor has licensed IP from ARM allowing Fujitsu to release a system on chip (SoC) solution which takes advantage of the benefits of ARM big.LITTLE technology and ARM Mali-T624 graphics processing. Fujitsu Semiconductor's first SoC solution under this agreement will incorporate a dual-core Cortex-A15 processor and dual-core Cortex-A7 processor intended for a wide range of consumer and industrial devices, and for visualization systems which enable users to control data and programs via on-screen graphics.

ARM big.LITTLE processing brings scalable and efficient performance to the tightly-coupled combination of two ARM dual CPU clusters. This arrangement is transparent to computer programs, with the big.LITTLE multi-processing (MP) software automatically choosing the right processor for the right job.