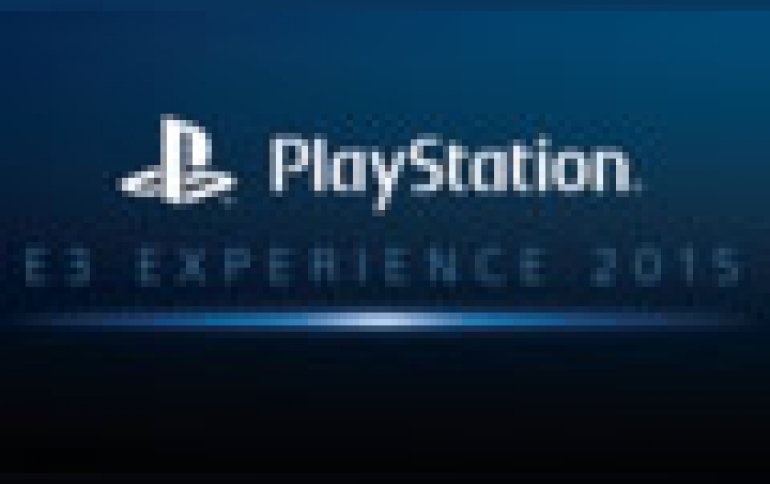 Black Friday Deal: $249.99 Uncharted 4 PS4 Bundle
Sony's Black Friday deal that may make your holiday even sweeter is the $249.99 Uncharted 4 PS4 Bundle. During Black Friday weekend, you can pick up the Uncharted 4 PS4 Bundle for $249.99 (MSRP) starting Thursday November 24 through Cyber Monday on November 28 in the United States. In Canada, the bundle will be available for $329.99 CAD, also starting Thursday, November 24 through Monday, November 28. This is the best price for a PS4 yet.

The Uncharted 4 PS4 bundle includes the new, slimmer PS4 with a 500 GB hard drive, a DualShock 4, and Naughty Dog's hit game Uncharted 4: A Thief's End.