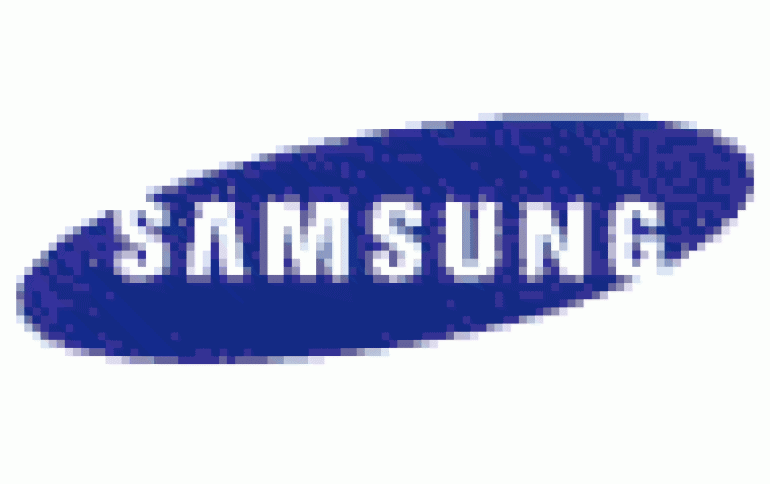 Blu-ray backer Samsung shows HD DVD laptop
Samsung may be a fully paid up member of the Blu-ray Disc supporters club, but that hasn't kept it out of the HD DVD camp, and today it showed off a 17in widescreen notebook that's key component is a HD DVD drive.
The M55's display is a 1,920 x 1,200, ideal for 1080p HD content. The screen's driven by an Nvidia GeForce Go 7600 mobile GPU with 256MB of GDDR 3 video memory. The laptop's processor is a 2GHz Intel Core 2 Duo T7200 backed by 2GHB of 667MHz DDR 2 SDRAM and 120GB of SATA hard drive storage.
The notebook also has Bluetooth 2.0 and 802.11a/b/g Wi-Fi, Samsung said. Windows Vista Premium is pre-loaded onto the laptop.
The M55 goes on sale in Korea later this month for around KRW3m ($3,186/£1,627/€2,419).