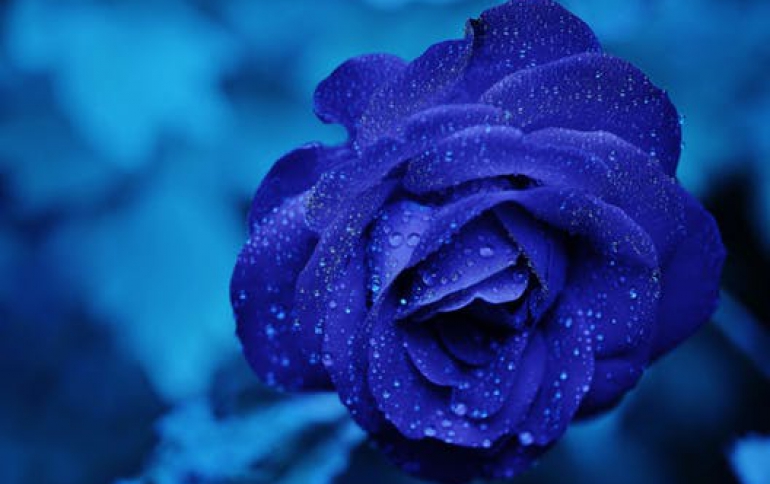 Blu-ray founders push to keep low cost per disc
Matsushita, Philips and Sony are currently trying to convince the market that disc making costs for the Blu-Ray media will be comparable to those for DVDs when manufactured at mass volumes. Although this might be conceivable as soon as mass production begin, manufacturing process for both Blu-Ray recorders and media is different than in case of red-laser DVDs, requiring specific changes in the manufacturer's product line. Mass production is expected to start next year. The per-disc production cost of Blu-ray Discs will be comparable to current per-disc costs for DVD discs, said the three companies.

Blu-ray Disc is supported by the Blu-ray Disc Founders, a group of 13 industry giants in the consumer electronics. Blu-ray Disc holds 25 gigabytes of data or high definition video on a single-layer disc and 50 gigabytes on a dual-layer disc. The current DVD disc holds 4.7 gigabytes on single-layer discs and 8.5 gigabytes on dual-layer discs.

While production cost is extremely important to commercial content providers, of equal importance are compatibility with current DVD media and protection of digital content from piracy. In response to these concerns, while no blue-laser disc will be readable using a red-laser, combined blue/red drives (dual laser diodes) and other devices will be perfectly feasible resulting in backwards compatibility with DVD. Several leading drive manufacturers have already proven this feasibility with drives for consumer products such as video recorders that can read and write both DVD and BD discs.

The Blu-Ray format will also offer a content protection system that includes secure AES 128-bit encryption, enhanced production process control and secure key management in both CE and PC devices.