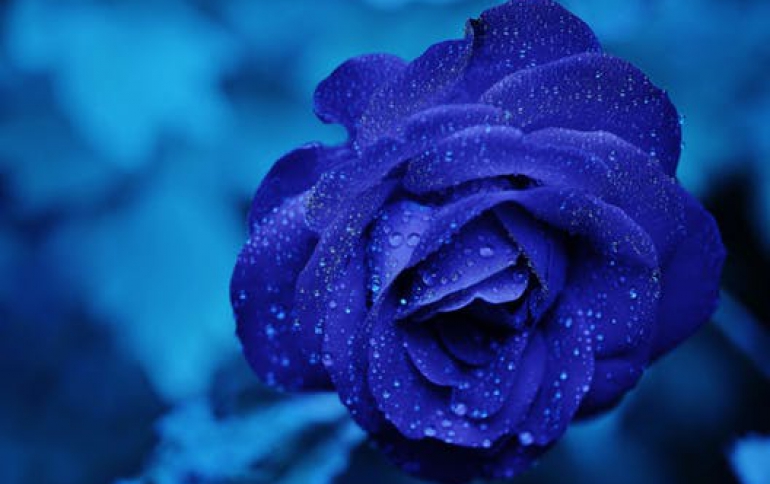 Bluetooth SIG Patches Security Vulnerability
The Bluetooth SIG has updated the Bluetooth specification to correct a security hole of the Bluetooth technology that could be used for man-in-the-middle attacks.
Researchers at the Israel Institute of Technology identified a security vulnerability in two related Bluetooth features: Secure Simple Pairing and LE Secure Connections.
The researchers identified that the Bluetooth specification recommends, but does not require, that a device supporting the Secure Simple Pairing or LE Secure Connections features validate the public key received over the air when pairing with a new device. It is possible that some vendors may have developed Bluetooth products that support those features but do not perform public key validation during the pairing procedure. In such cases, connections between those devices could be vulnerable to a man-in-the-middle attack that would allow for the monitoring or manipulation of traffic. For an attack to be successful, an attacking device would need to be within wireless range of two vulnerable Bluetooth devices that were going through a pairing procedure. The attacking device would need to intercept the public key exchange by blocking each transmission, sending an acknowledgement to the sending device, and then injecting the malicious packet to the receiving device within a narrow time window. If only one device had the vulnerability, the attack would not be successful.
To remedy the vulnerability, the Bluetooth SIG has updated the Bluetooth specification to require products to validate any public key received as part of public key-based security procedures. In addition, the Bluetooth SIG has added testing for this vulnerability within our Bluetooth Qualification Program.
The Bluetooth SIG says there is no evidence that the vulnerability has been exploited maliciously and that is not aware of any devices implementing the attack having been developed, including by the researchers who identified the vulnerability.