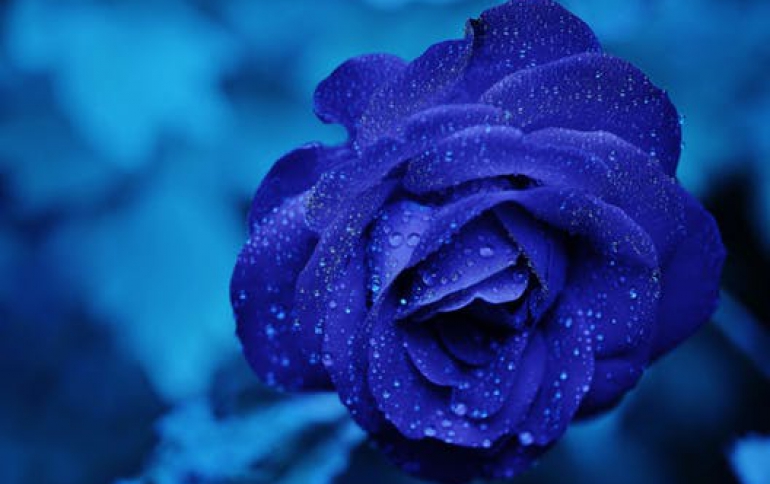 MiiiW Mouse Pad Can Charge Your Phone
Xiaomi and its MIOT Partners have created the Smart Mouse Pad, a mouse pad that can also wirelessly charge your smartphone.
Besides its great performance as a normal mouse pad, this product supports wireless charging. The built-in Qi BPP protocol wireless charging module is able to recharge your smartphone when you place it on the right side of the mouse pad.
The Smart Mouse Pad has a maximum charging power of 7,5 watts and it also packs a temperature control technology that ensures the safety of the equipment during charging. When the device is fully charged, the pad will automatically power off.