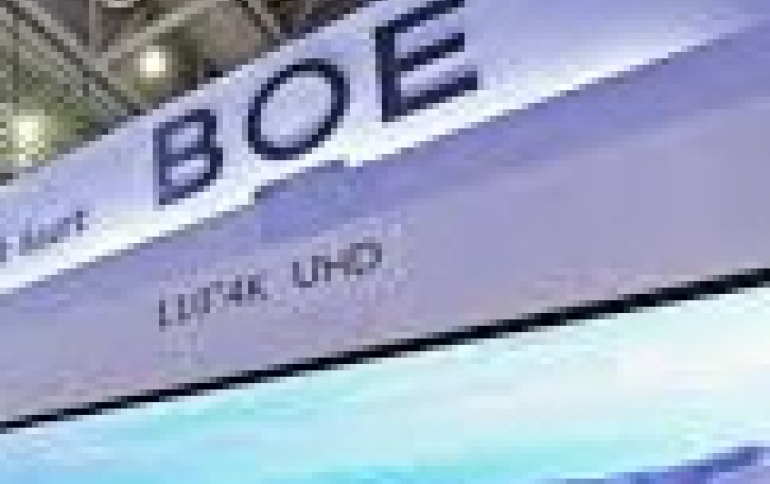 BOE to Begin Production of micro-OLEDs in early 2019
China's BOE Technology is making preparations for trial production of micro-OLED panels for AR/VR applications, according to a Korea-based ET News report.
The trial production is to take place at Kunming BOE Display Technology, a joint venture set up by BOE and the provincial government of Kunming in China.
BOE has begun purchasing production equipment needed for the plant, including sputters, CVD (chemical vapor deposition), AOI (automated optical inspection) and ALD (atomic layer deposition) equipment, to pave the way for the trial production set in early 2019, said the report.
With technology support from China's Olighteck Optoelectronic and US-based Kopin, Kunming BOE Display aims to roll out one millions units of OLED panels a year with panel sizes ranging from 0.5- to 0.8-inch, said the report.