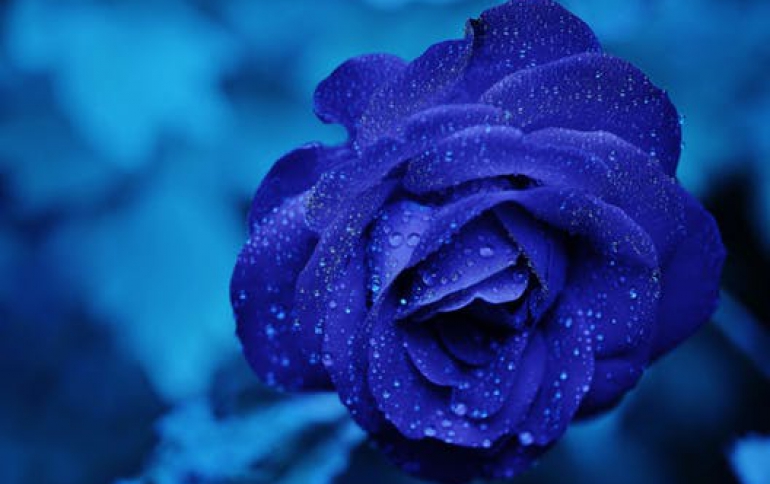 Canon and Fujitsu Join Forces on Managed Services
Canon Inc. and Fujitsu Limited today announced their plans to collaborate in offering cloud computing-based managed services for printing and other IT equipment. The services will combine Canon's print management and operations technologies with Fujitsu's cloud-based IT management services to deliver an integrated package of solutions.

Until now, Canon and Fujitsu have jointly collaborated in building and operating a variety of systems, such as Internet-based remote maintenance services for printers and multi-function office systems, as well as a license authentication management system for Canon products.

In light of the increasing diversity and complexity of work performed in office environments, the two companies recently reached an agreement to collaborate in the field of managed services for printing and other IT equipment. They will jointly offer Canon Managed Document Services, which provides support in effective management of document input-output environments, combined with Fujitsu's Workplace LCM Services, which provides comprehensive support for IT resources.

Furthermore, by using a cloud-computing platform, which allows software and information services to be accessed via the Internet, technologies from both companies will be linked to create a platform for managed services that can continually evolve.

In conjunction with this collaboration, the two companies will further enhance their alliance and joint marketing efforts, as well as collaborate on business planning and establishing a support system. Beginning in March 2010, Canon Marketing Japan Inc. and Fujitsu will jointly begin offering these services to large- and medium-sized companies in Japan, with the goal of signing up 100 corporate customers in the next three years.

Canon and Fujitsu are exploring new ways in the future to expand this collaboration globally.