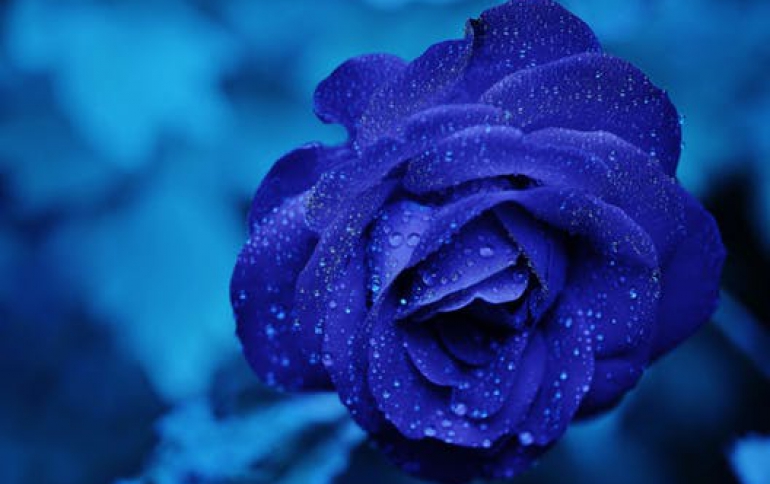 Canon releases free SDK for the XL2 mini-DV camcorder
Canon released an XL2 SDK that further enhances the camcorder's flexibility and takes the open architecture of the XL2 Mini-DV camcorder to a new level. Filmmakers, broadcasters, and videographers can now create applications to remotely control all camera functions to meet the needs of individuals and specific industries. By using a FireWire (IEEE1394) connection, users are able to control all of the XL2 camcorder's advanced functions, inside and out. Some examples include: switching frame rates or adjusting color gain and white balance controls.

"The XL2 camcorder is suited for almost any industry due to its open architecture," said Yukiaki Hashimoto, senior vice president and general manager of the consumer imaging group at Canon U.S.A., Inc., a subsidiary of Canon Inc. "With the aid of the SDK, users will discover a new dimension of creative control."

The SDK can customize functionality for almost every XL2 camcorder application. Whether producing in house or on location, users can easily manage uniform settings on a fleet of camcorders, or control operations remotely.

A version of the SDK for the Windows XP platform is available now, and a version for Mac OSX operating system will be available in mid July of 2005. There is no cost to obtain the SDK. To apply, log onto www.canondv.com, and complete the provided form Canon will qualify applicants and the SDK can be received after a software license agreement is signed.

For more information or questions regarding the SDK, call 1-800 OK-CANON, or log onto www.canondv.com.