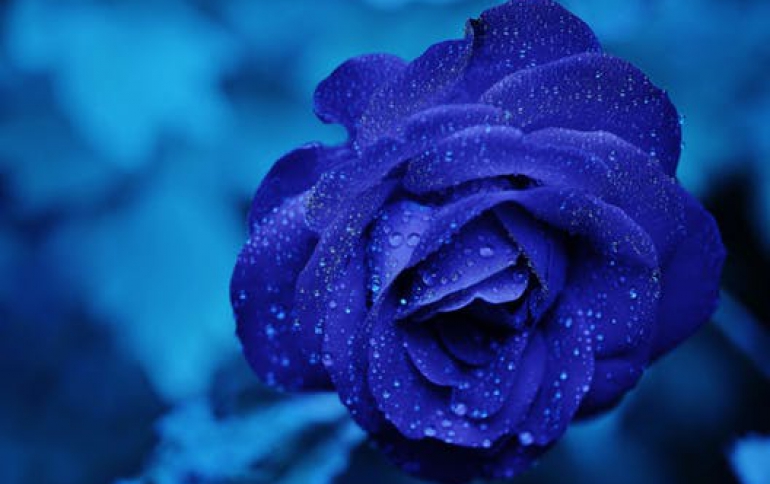 Nero, MediaTek, and ATEME announce partnership to implement Nero Digital
Nero Digital Supported MediaTek DVD Chips will Offer the Ultimate Digital Home Entertainment Solution Nero, leaders in digital media technology, MediaTek, one of the world?s top five integrated circuit (IC) fabless companies and ATEME, a world leading provider of hardware and software solutions for video and signal processing, have forged a strategic partnership to deliver Nero Digital supported MediaTek chips to consumer electronics manufacturers of home entertainment components and portable entertainment devices.

MediaTek offers comprehensive IC solutions for CD-ROM, DVD-ROM, CD-R/RW, DVD-/+RW drives and DVD Players. MediaTek?s chipsets, including the MT1389, are used in nearly half of the world?s DVD players.

Nero Digital, co-developed by Nero and ATEME, is the first complete MPEG-4 audio and video solution for home entertainment and CE devices. By offering chapters, subtitles and multi-channel surround-sound support, Nero Digital represents one of the very few 'all in one' solutions in the World of A/V compression. Nero Recode allows for the direct importing of most video file formats, and non-protected DVD?s for encoding or transcoding into Nero Digital.

Consumer electronics products integrated with the Nero Digital MediaTek MT1389 and MT1390 chips will greatly benefit end-users and CE manufactures by providing them with the world?s leading AV MPEG-4 solution.

"MediaTek is committed to supplying its customers around the world with high-quality comprehensive IC chipset solutions for consumer electronics and PC products," said Jim Corbett, Executive Director of Nero AG. "Nero Digital", the world's leading MPEG-4 solution fits perfectly into that commitment.?

"MediaTek is committed to propose to the competitive CE market the new Nero Digital technology. We are pleased to expand Nero Digital? popularity and offer end-users such a high level technology", said Vincent Huang, Vice President of MediaTek. "Nero Digital" provides the best all-in-one solution including advanced AAC and MPEG-4 video codecs. With our advanced Nero Digital certified DVD chipsets, we commit to bring consumers the greatest advantage of the high quality video and audio playback."

"Nero Digital stands for high quality audio and video codec for the consumer, benefiting from Nero Recode 2 the most complete and easiest tool at the highest encoding speed on the PC", said Marc Guillaumet, Marketing Director at ATEME. "MediaTek, a world leading company of DVD system-on-chips, ships now Nero Digital in its popular MT1389 and MT1390 series and completes building the bridge between the PC and the living room. ATEME is pleased to contribute to such a breakthrough in the CE world".

For more information, please visit www.nerodigital.com.